Google Pixel 2 Rumors & Release: Device Might Feature Dual Rear And Front Cameras, Expected At I/O Event With Android Oreo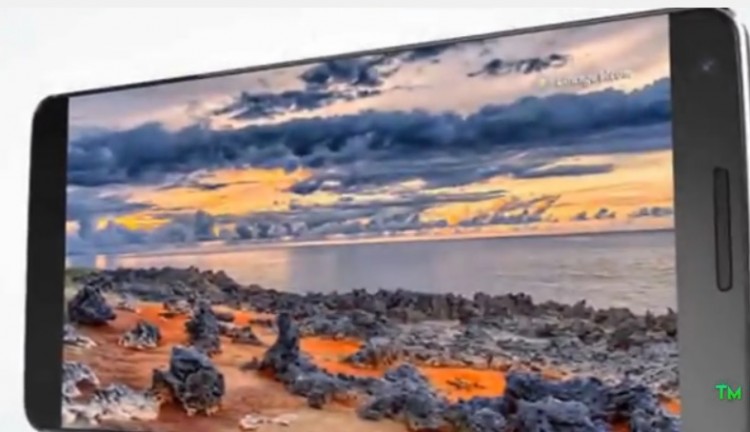 Google pixel 2 has started getting much hype and rumors with respect to its design and features. The upcoming Google flagship is expected to have dual rear as well as front cameras. Furthermore, the device can also be expected to release at Google's I/O Event with the latest Android Oreo.
The latest rumor of Google Pixel 2 has teased the high-end design of the device. The device in the teaser features two front and rear cameras. Although the pixels of the camera isn't clear, but the dual front camera will be sure to rule the hearts of selfie snappers.
Besides the dual cameras, Google Pixel 2 can also be expected with full-screen HD display just like the recently launched Samsung Galaxy S8 and LG G6. Full screen design is the latest ongoing standard that has set in the history of mobile world. There is no denying that the upcoming flagships of mobile phones will be coming to provide better display experience.
The dual front facing camera, full screen display, massive battery and invisible home button are the next trends that are going to rock the consumer world. And Google Pixel 2 is expected to have all these rocking features. The report from BGR has claimed that the upcoming Google Pixel flagship is expected to pack an OLED display just like the original Pixel.
Google is well-known to serve the consumers with latest technology and it seems that Google Pixel 2 will be equipped with Android Oreo, the latest OS. Google has already announced the upcoming flagships this spring and the mighty fans can even expect the device at the upcoming Google's I/O event along with the other updates.
Along with the full screen and massive battery, the fans are eagerly waiting for the latest technology that Google wanted to incorporate with Google Pixel 2 and its siblings. The previous leaks have disclosed the codename of the three flagships.
© 2019 Korea Portal, All rights reserved. Do not reproduce without permission.