Gong Yoo Speaks Out About Working Conditions Of K-Drama Filming Crews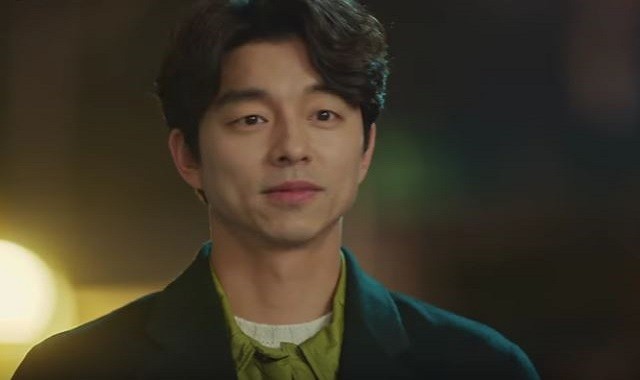 "Goblin" star Gong Yoo may appear mild-mannered and polite on the outside but this doesn't mean that the actor is not conscious about what is happening around the entertainment industry. The Baesksang Art Awards best actor recently spoke up about the working conditions of the filming staff for Korean dramas.
In an interview with Straits Times at the sidelines of his recently concluded fan meeting in Hong Kong, Gong Yoo underscored the need to address the long working hours of filming crews for Korean dramas. He said that as an actor, he gets stressed by the long working hours but more so for the filming crew who have to make sure that everything is perfect prior to release.
"A lot of the staff cannot sleep or rest well. They film from morning to night and, if some voices and sounds cannot be captured, they have to go back to the recording studio," Gong Yoo said. "They can rest only after the recording is done."
As a veteran actor, Gong Yoo said that he has been subject to the same routine for close to two decades. Still, this does not mean that he is immune to the plight of most workers in the industry. He however, expressed pride at the accomplishments of the Korean entertainment industry recently with the success of zombie horror flick "Train to Busan." He said that the film did not have a Hollywood-sized budget but received a positive response because of its quality and entertainment value.
For his next role, Gong Yoo said that he was very interested in stepping out of the typical leading man stereotype and explore his acting in a different role. The "Goblin" actor said that he wants to challenge himself by playing a villain or a crazy person for his next project, Kpopstarz reported.
© 2023 Korea Portal, All rights reserved. Do not reproduce without permission.