'Man To Man' Pressured By Success Of 'Strong Woman Do Bong Soon'; Spy Drama To Be Available On Netflix With 20 Different Subtitles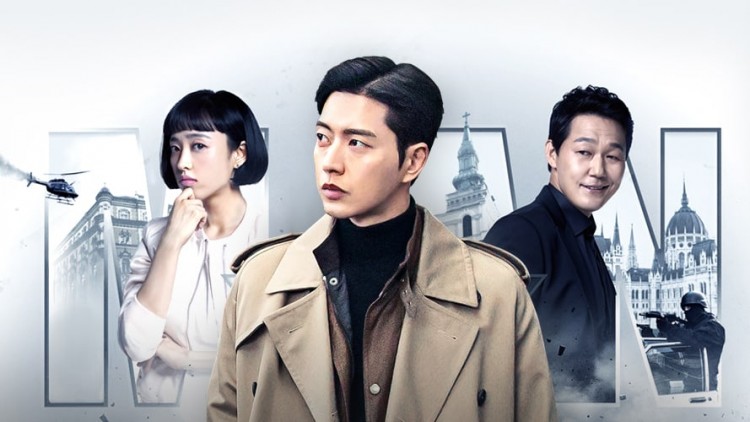 The immense success of JTBC rom com "Strong Woman Do Bong Soon" is putting some pressure on its successor "Man to Man" to do just as well. This was the general sentiment of the cast and crew of the new series, which replaces "Strong Woman Do Bong Soon" in its Friday and Saturday night timeslot.
According to a report by Soompi, PD Lee Won Suk admitted that the strong performance of "Strong Woman Do Bong Soon" in the timeslot poses a positive and negative impact on their upcoming show Man to Man. He admitted that there is pressure to perform as well as their predecessor.
"I would be lying if I said that we don't feel burdened by it; however, that drama was very helpful in establishing JTBC's presence in that time slot," the "Man to Man" PD explained. He said that because Man to Man is a series of a different genre, audiences may find a different appeal in the new show.
It can be recalled that when "Strong Woman Do Bong Soon" premiered, it broke JTBC viewing records when it reached over 3 percent. The number climbed steadily in the following weeks with the finale ending with a peak of over 10 percent. The show posted a landmark achievement for the cable network which has always been beaten by tVn for the timeslot, a feat with Man to Man hopes to replicate starting this week.
"Man to Man," while it is considered a spy drama will also include elements of comedy much like "Strong Woman Do Bong Soon." Both shows also have one of the lead characters playing a bodyguard to a renowned person. For the new series, Park Hae Jin will play the role of a secret agent who goes undercover to protect popular actor Yeo Woon Gwang, played by Park Sung Woong) and their adventures and misadventures promise to be very entertaining for the viewers.
"Man to Man" is also the first Korean drama to be broadcast internationally via streaming platform Netflix. This means that the spy drama will be broadcast simultaneously to 190 countries and be made available to millions of Netflix subscribers worldwide. Man to Man will be available with 20 subtitles to be enjoyed by international viewers, according to Variety.
© 2018 Korea Portal, All rights reserved. Do not reproduce without permission.