'Reply 1988' Wins tvN's Top Drama Award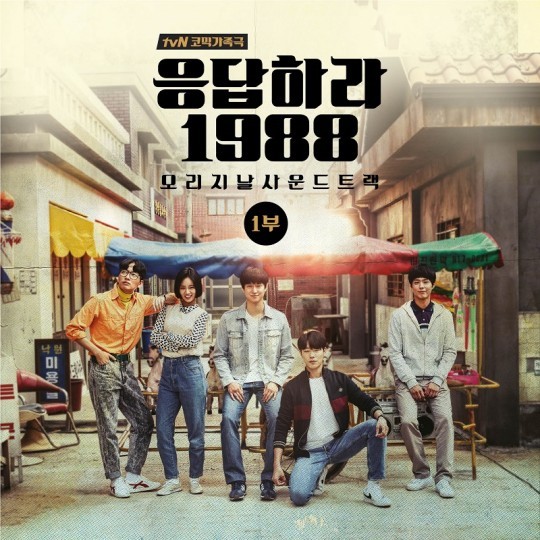 The popular South Korean drama "Reply 1988" has won an award for being the best drama in tvN after its 10 years of cable channel history.
"Reply 1988" or also known as "Answer Me 1988" is a drama set in the year 1988 in Seoul. It is directed by Shin Won-Ho and starring Park Bo-gum, Lee Hye-ri, Go Kyung-pyo, Ryu Jun-yeol and Lee Dong-hwi. The drama is a big hit in South Korea due to its blend of humor and family values. The story revolves around five friends who live in the same neighborhood together with their families. It is a 20-episode drama series that aired from November 2015 up to January 2016.
On October 9th, the broadcast station made the announcement on Sunday night at an awards ceremony marking the station's anniversary. In the category of best variety show, the award went to the show "Three Meals a Day: Fishing Village."
"Three Meals a Day: Fishing Village" is a variety show that featured celebrities making meals with different ingredients that they could find in the island of Heuksan, South Jeolla Province. Due to its good rating, it had a Season 2 which aired from October to December 2015 while Season 3 is scheduled to air on Friday, October 14th.
Meanwhile, under the category for best performance in a variety show, actor Lee Seo-jin won the award for his consistent guest appearances in the original "Three Meals a Day" and "Grandpas over Flowers." The award for the best performance in a drama was won by Cho Jin-woong for the crime series drama "Signal" and actress Kim Hye-soo, who played the female lead in the same series, won the best actress award. Lee Sung-min of the hit series "Misaeng" won the award for best actor.
The other categories included are best MC, best comedy, rom-com king and queen, and best kiss.
© 2018 Korea Portal, All rights reserved. Do not reproduce without permission.