North Korea Threatens New York City With Nuclear Annihilation In New Round Of Rhetoric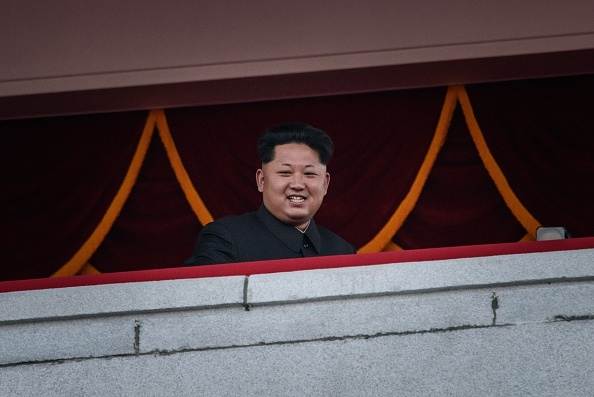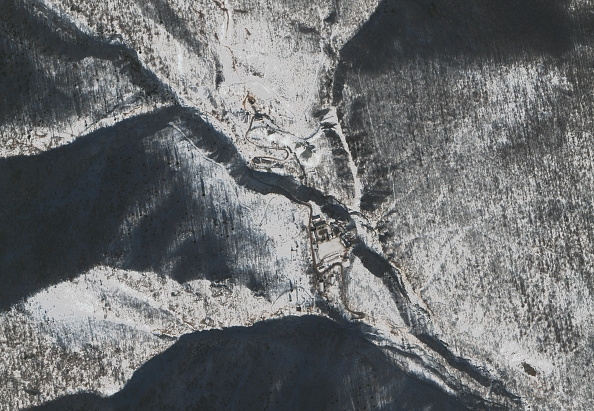 On Sunday, the North Korean government once again threatened to launch a nuclear attack, in a report on the state-run media outlet DRPK Today, bragging that their military arsenal could wipe out a major American metropolis.
"Our hydrogen bomb is much bigger than the one developed by the Soviet Union," the state-sanctioned news report stated.
"If this H-bomb were to be mounted on an intercontinental ballistic missile and fall on Manhattan in New York City, all the people there would be killed immediately and the city would burn down to ashes."
The report cited a nuclear scientist named Cho Hyong Il the source for the bold claim.
On Monday shortly after 5 a.m. local time, South Korean's weather service observed a 3.1 magnitude earthquake in the North, according to the Yonap news agency. Though confirmation was not immediately possible, the article speculated that the quake was cause by a new round of weapons tests, due to the earthquake's proximity to North Korea's Punggye-ri underground nuclear test site in the northeast part of the country.
The incident comes on the heels of a DRPK report Friday that "supreme leader" Kim Jong Un had green-lit more missile testing for the advancement of his country's nuclear program.
"Dear comrade Kim Jong Un said work...must be strengthened to improve nuclear attack capability and issued combat tasks to continue nuclear explosion tests to assess the power of newly developed nuclear warheads and tests to improve nuclear attack capability," the report read.
That same day, the national military (known as the North Korean People's Army) threatened to " liberate the whole of South Korea including Seoul . . . with an ultra-precision blitzkrieg strike of the Korean style."
The remarks came in response to enhanced joint training exercises between the US and South Korea in the Korean Peninsula.
South Korea's Joint Chiefs of Staff answered the threat in kind.
"If the North continues to make provocations despite the stern warnings made by our military, it is inevitable for us to roll out a strict response that may lead to the destruction of the Pyongyang regime," read the statement.
© 2023 Korea Portal, All rights reserved. Do not reproduce without permission.