North Korea Orders More Nuclear Weapons Tests: U.N. Secretary-General Ban Ki Moon Demands Pyongyang 'Cease Destabilizing Acts'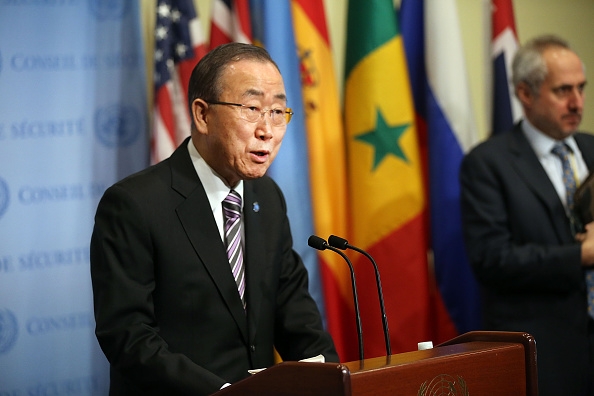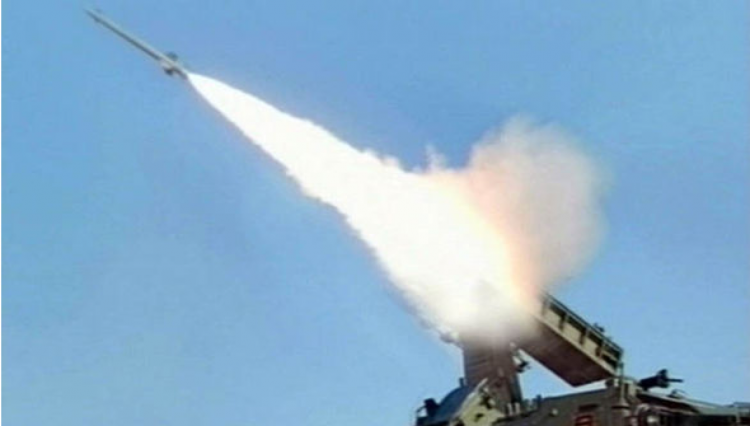 U.N. Secretary-General Ban Ki Moon implored North Korean leaders to listen to reason on Friday, following a report that North Korean leader Kim Jong Un had ordered more nuclear tests following a new resolution from the Security Council designed to punish Pyongyang.
Responding to the report, which came on Friday from North Korea's state-run Korean Central News Agency (KCNA), Ban told the news agency Reuters he was "gravely concerned" about the situation in the Korean Peninsula and demanded that Kim's "cease destabilizing acts" immediately.
"The secretary-general obviously remains gravely concerned by the situation on the Korean Peninsula," Ban's spokesman, Stephane Dujarric, told the Korean news service Yonhap.
"He once again calls on the Democratic People's Republic of Korea to return to full compliance with relevant Security Council resolutions and cease destabilizing acts, such as [Thursday's] launch of two missiles. We are also closely following developments and staying in touch with all interested parties, and we reaffirm the secretary-general's commitment to work for peace and stability on the Korean Peninsula."
The KCNA report on the test, which experts believe was referring to the launch of two short-range ballistic missiles into the nearby sea on Thursday, asserted that the tests were necessary for the advancement of North Korea's nuclear program.
"Dear comrade Kim Jong Un said work...must be strengthened to improve nuclear attack capability and issued combat tasks to continue nuclear explosion tests to assess the power of newly developed nuclear warheads and tests to improve nuclear attack capability," the report read.
© 2023 Korea Portal, All rights reserved. Do not reproduce without permission.