"Little Women" Received Backlash For "Distorting History", Screenwriter Responds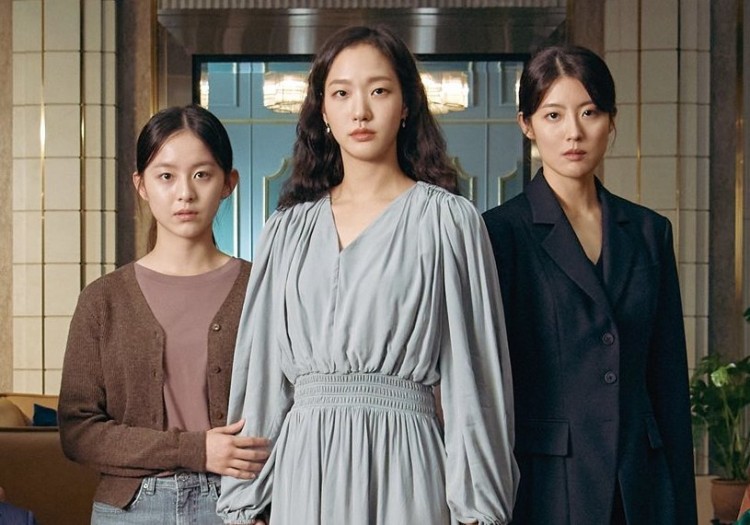 "Little Women" quickly became popular during its six-week runtime, masterfully adapting a story that followed three sisters whose lives changed when they got involved with the richest family in South Korea.
There were moments of nail-biting suspense, powerful sisterhood bonds, and clever reveals that became extra intriguing and sometimes personal by its talented cast. The three captivating sisters were played by Kim Go Eun, Nam Ji Hyun, and Park Ji Hu.
READ: "The Heirs" Co-stars Kim Woo Bin And Krystal Jung Spark Online Intrigue With LA Reunion
Recently, however, the drama was under scrutiny for allegedly distorting a historical event and tarnishing Vietnam's name.
The department of foreign affairs of Vietnam expressed its distaste for the drama due to a significant plot development in the show.
According to the department, "Little Women" has allegedly distorted the history of the Vietnam War and tainted the country's name as a result.
They additionally petitioned for the drama to be halted but streaming service Netflix has since ignored this request. When the show finally concluded, Seo Jung Kyung, "Little Women"s screenwriter, decided to personally address the matter.
"I used the history of the Vietnam war to explain the origin of money since it is the time of the true economic revival of South Korea," she explained. "In retrospect, the narrative lacked local perspective."
READ: LE SSERAFIM Chaewon, Yunjin 'Bruised Due To Car Accident,' Girl Group To Halt Activities
The renowned writer further added, "I had no intention to retell the story of the Vietnam War so I didn't think the local response would be like that."
Having said that, Seo Jung Kyung said that she reflected on her actions and also promised to take a more careful approach when writing stories that involve history in the future.
Seo Jung Kyung is recognized for producing other first-rate works such as "The Handmaiden", "Decision to Leave", and "Mother", to name a few.
Where are the three sisters now?
For updates on the three female protagonists, supporters were thrilled when Kim Go Eun recently held an offline fan meet years after her previous one. She is preparing for her newest upcoming film "Hero" that's expected to release early in 2023.
Nam Ji Hyun will also be holding her own fan meet soon called "Welcome to My House!," on November 26. Meanwhile, Park Ji Hu is preparing for her latest film "Concrete Utopia" with co-stars Park Seo Joon and Park Bo Young.
Stay tuned for more updates!
© 2022 Korea Portal, All rights reserved. Do not reproduce without permission.