RAIN's Agency Deploys Full Measures To Protect The Actor From False Cheating Allegations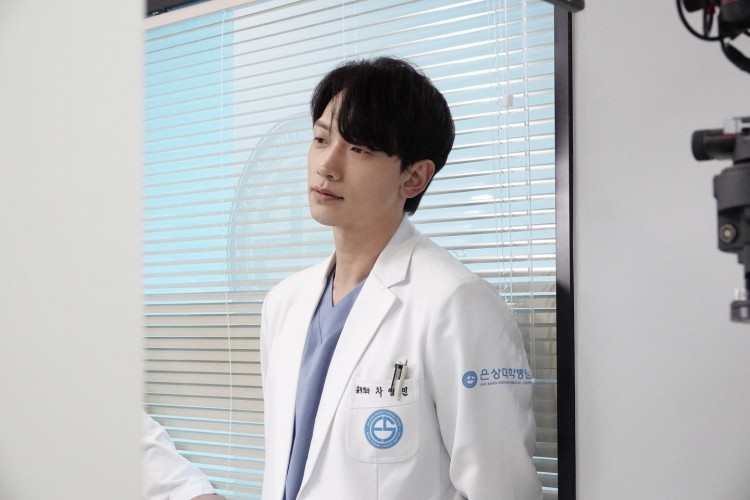 RAIN's agency will show "no mercy" in engaging the damaging rumors and claims towards the actor.
READ: RUMOR: Male K-Pop Idol 'L' From A Big Agency Allegedly Involved In A Drug Scandal?
This stance comes after a magazine publication hinted at an alleged affair between a top star and a professional golfer. The blind rumors influenced the public to speculate that RAIN is the mystery actor in question.
After the allegations hit the headlines, RAIN's agency released an official statement notifying that they have handled the initial complaint and already sued those who made the damaging rumors against the singer-actor.
According to a media outlet, RAIN company also shared that the police are actively conducting investigations of YouTubers and writers" who spread false facts or rumors about their artists in each community, cafe, and SNS (social networking service) of portal sites."
On top of that, RAIN's agency wants to update the public that they will continue with the "second and third investigation requests for YouTubers and creators" who similarly released "false facts, slander, and insulting remarks using artist-related rumors."
Family Support
The talent label shared in a statement that they have been "aware of rumors and allegations circulating" about their artist. They initially resolved not to address the claims as it "was not necessary as it was groundless false information not worthy of any response."
READ: The Newest Teaser Of "Curtail Call" Reveals Clips Of Kang Ha Neul And Ha Ji Won
But, after various social media platforms and outlets explicitly pointed out RAIN's name, the agency felt that they needed to clarify the false rumors to protect both the artist and his family.
RAIN's wife, Hallyu star Kim Tae Hee, reportedly brushed off the claims as she considers them "ridiculous."
Looking Ahead
As RAIN's agency deals with the spiteful commenters, the "Ghost Doctor" star looks onward as he will reportedly make a surprise appearance in tvN's historical K-drama "Under the Queen's Umbrella."
He will unite with the Queen of the palace, Kim Hye Soo, along with the rest of the royal family cast Kim Hae Sook, Choi Won Young, SF9's Chani, Moon Sang Min, and others.
As of the moment, the actor's role has not yet been revealed. "Under the Queen's Umbrella" will also be RAIN's first historical K-drama appearance.
© 2023 Korea Portal, All rights reserved. Do not reproduce without permission.