RUMOR: Male K-Pop Idol 'L' From A Big Agency Allegedly Involved In A Drug Scandal?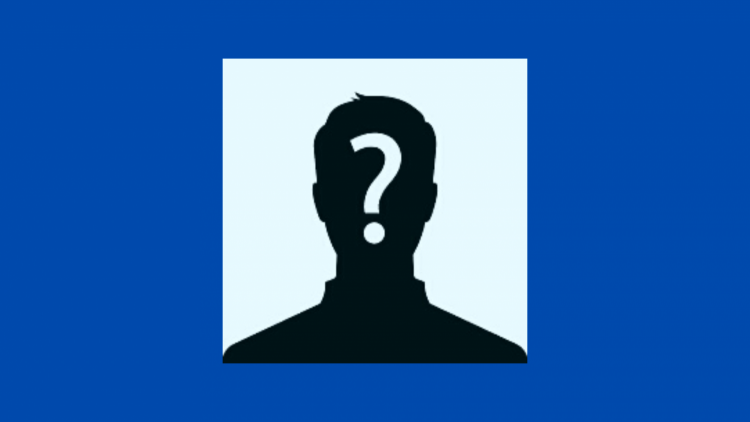 Amid the recent suspicion of drug use by celebrities, rumors related to a certain male K-Pop idol using drugs are spreading in various online community platforms causing a stir.
A male K-Pop idol is rumored to be involved in a drug scandal
Recently, rumors saying that an "idol group member's drug scan is about to explode" spread like wild fire on various online communities and entertainment bulletin boards, surprising fans.

According to the rumor, a male K-Pop idol "L" who is under a big entertainment label is sponsored by "Mr. A," an affluent business person. Allegedly, Mr. A has been meeting idol L for over a year and the latter has received luxury cars, gifts, and cash from the former. However, Mr. A found out that K-Pop idol L was dating actor "K" behind his back. Due to this, Mr. A is planning to disclose the "drug use" of idol L.
Although the authenticity of this rumor, has not been confirmed at all, it garnered 280,000 views in two days. Comments that mention the real name of male K-Pop idol L are popping up, raising concerns that it is a sign that there will be victims of injustice.

Recent "Drug Scandal" in the Korean entertainment scene involving actor Lee Sang Bo
Previously, rumors spread that a male actor in his 40s was allegedly arrested for drug use. According to the allegations, a civilian reported a man walking on the streets for suspicions of drug use. Numerous actors were dragged into the controversy including Park Hae Jin. Soon, it was identified that the actor in question is Lee Sang Bo. But the actor denied all the allegations.
After a thorough investigation, Seoul Gangnam Police Station announced that actor Lee Sang Bo has been cleared of his charges. According, to the result of the investigation by the National Forensic Service, there were no traces of morphine discovered in Lee Sang Bo's urine test nor in his hair follicle test. Meanwhile, traces of benzodiazepine and antidepressants was found in the actor's test results.
© 2022 Korea Portal, All rights reserved. Do not reproduce without permission.