AirPods And Mac Accessories Might Shift To USB-C Charging Sooner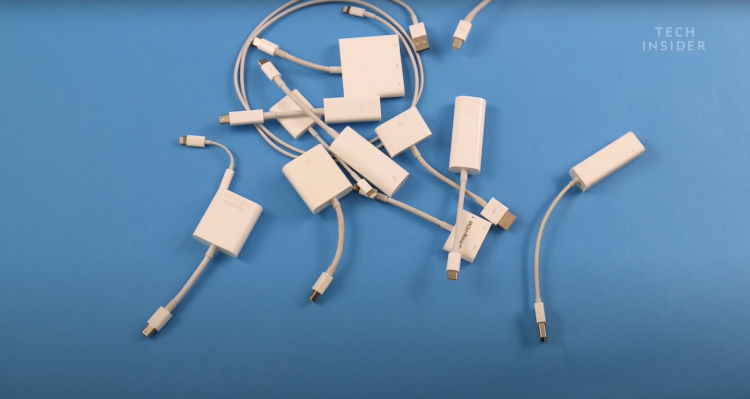 Apple devices will receive a prominent change in the future and it might apply sooner to its AirPods and Mac accessories. A majority vote in the European Parliament favored legislation that would require all smartphones, tablets, and headphones sold in the EU to use USB-C ports for wired charging, last Wednesday.
The goal of the EU is to reduce e-waste as fewer cables and electronic devices are likely to be disposed of if more devices can be operated using the same cables.
They've estimated that 11,000 tonnes of disposed-of and unused chargers end up in a landfill yearly. They also want consumers to save money (estimated to be up to €250 million) by having the capacity to maximize their chargers.
READ: 'Call of Duty: Modern Warfare II 2022' To Be Released Worldwide On October 28th
According to a report from Bloomberg's Mark Gurman, Apple is arranging to adopt USB-C ports throughout its product line of AirPods and Mac accessories by 2024.
In particular, Mac accessories such as the Magic Mouse, Magic Keyboard, and Magic Trackpad could make the charging switch as early as the following year.
For iPhones, an earlier report from Gurman hinted that Apple has already started testing USB-C charging on its smartphones, but the shift approximately won't happen until 2023 "at the earliest."
READ: Elon Musk Announces Space X Products Can Be Purchased With Dogecoin
In a recent Power On newsletter, Gurman restates this projection by making an additional case that he believes Apple will install a USB-C charging port to the iPhone 15 and the upcoming entry-level iPad that will likely arrive by the end of the year.
The legislation had not yet been signed into law and there is currently no news yet on whether the same change might apply outside of the EU region. Further updates will be added here as the implementation develops.
© 2023 Korea Portal, All rights reserved. Do not reproduce without permission.