Lee Seung Gi Updates Fans On His Relationship Status With Lee Da In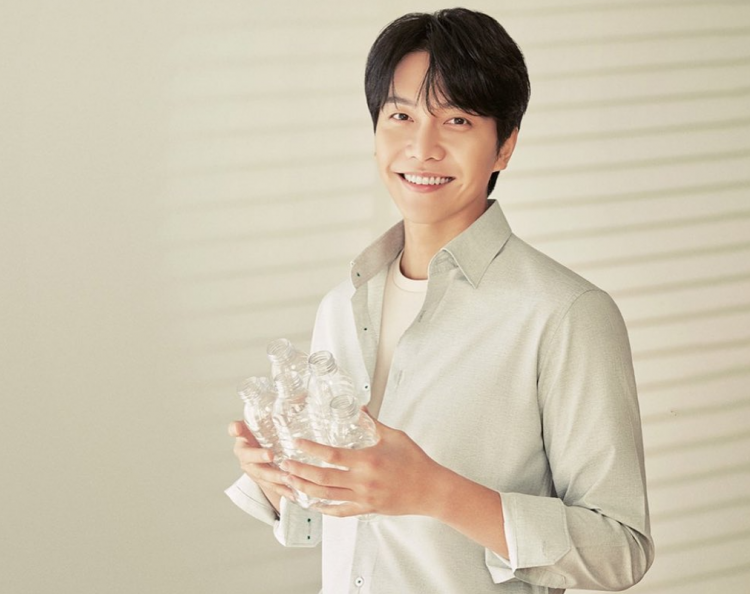 Superstar Lee Seung Gi has not released a word about his relationship with actress Lee Da In. Until now, that is.
READ: Together Again: Lee Seung Gi & Lee Se Young To Reunite In Upcoming KBS K-Drama!
In May of 2021, the actor confirmed his relationship with Lee Da In via his agency. Sometime in August of the same year, rumors began regarding the two stars' breaking up. Both Lee Seungi and Lee Da In's agencies gave short statements but were unable to confirm the rumors.
On the 5th of May this year, Lee Seung Gi made a post to fans on his official homepage. The actor explained why he was not able to talk about the matter. Furthermore, Lee Seung Gi also apologized to fans.
Notably, Lee Seung Gi also updated fans on his current relationship status with Lee Da in.
Lee Seung Gi's post is as follows:
"We (fans and Lee Seung Gi) have hurt each other and been hurt by each other so much over the past year and I thought that it was because there was not enough communication so after deliberating for a long time, I'm speaking up now. As to why I did not speak up despite being surrounded by much noise, I thought that I would not have been able to accurately convey what I was thinking through emotional words. And I was worried that if it had happened that way, then it would result in an even larger misunderstanding and hurt.
Secondly, if the conversation between us (fans and Lee Seung Gi) were to leak out and be twisted into a second round of rumors, there would only be more hurt and it would also be used as fodder for gossip, so I didn't speak up despite some people asking for me to give a concrete statement. I hope you will understand.
However, since there has not been any change in my personal affairs last year after the initial relationship news, I did not give any additional statements about it and I did not feel any pressing need to either.
I'm sorry if you felt upset by this and I want to comfort you guys even as I hope that you will benevolently be understanding and blame it on my shortcomings."
READ: Song Joong Ki, Lee Seung Gi, Kim Seon Ho, & More: 2021's Top Male K-Drama Performances!
After Lee Seung Gi's recent update, fans can now keep calm that the two stars' relationship is still flourishing.
© 2022 Korea Portal, All rights reserved. Do not reproduce without permission.