An Actor's Desires, Lee Dong Wook Talks About His Ideal Type & Marriage Plans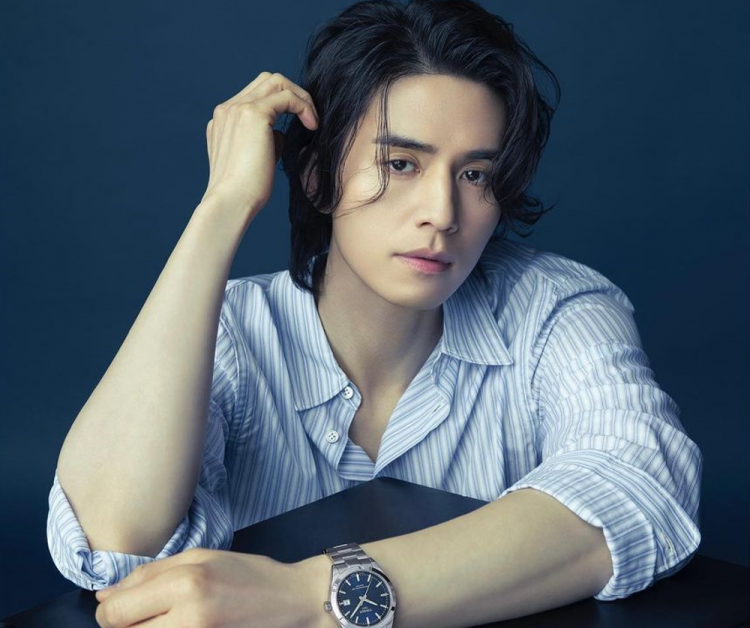 Netizens have always been curious about the ideal types of their favorite celebrities. Recently, actor Lee Dong Wook spilled tea on his preferred type and plans for marriage.
READ: Are Lee Dong Wook, Kim Bum, And Jo Bo Ah Returning For 'Tale Of The Nine-Tailed' Seasons 2 And 3?
Lee Dong Wook made his debut in 1999. Since then, the actor has stunned fans with his talent and visuals. Notably, Lee Dong Wook was recently featured in a video for Studio Waffle. There, he talked about a myriad of topics.
Actor Lee Dong Wook was asked what was his ideal type of his partner. Fans have been curious as the actor is still a bachelor regardless of his good looks and charms. Initially, Lee Dong Wook shared, "Actually, I don't really have a specific ideal type in terms of looks."
The actor went on to add that he did have a preference, though regarding a certain style of haircut. The Studio Waffle host adorably joked that Lee Dong Wook was describing their writer.
"But I think if it's someone who looks good in a bob cut, I tend to get more attracted and interested," actor Lee Dong Wook expressed.
Though fans expected something more, Lee Dong Wook stunned his fans when he shared that he wanted to meet his version of "The One" naturally. Sweetly, the actor even had a scenario in his head.
"I hope to meet someone naturally. It's what my heart hopes for. When I go on a business trip abroad, I always sit by myself on the plane. I hope someone my type would sit beside me. There are times when I imagine such a thing but it has never happened," actor Lee Dong Wook shared.
READ: Of Theatre, Film, & Tele: Actors & Actresses Who Won Big At The 58th Baeksang Arts Awards
Furthermore, though fans are thinking of getting married at the age of 40, the Studio Waffle host shared that the average age of actors settling down is rising. Connecting the lines, Lee Dong Wook was also asked about his plans for marriage.
Not long after hearing the host's question, Lee Dong Wook added, "But perhaps I should get married before I turn 50."
See the full video regarding Lee Dong Wook here:
© 2022 Korea Portal, All rights reserved. Do not reproduce without permission.