Under The Influence & Fleeing The Crime Scene, Actress Kim Sae Ron Under Investigation By Police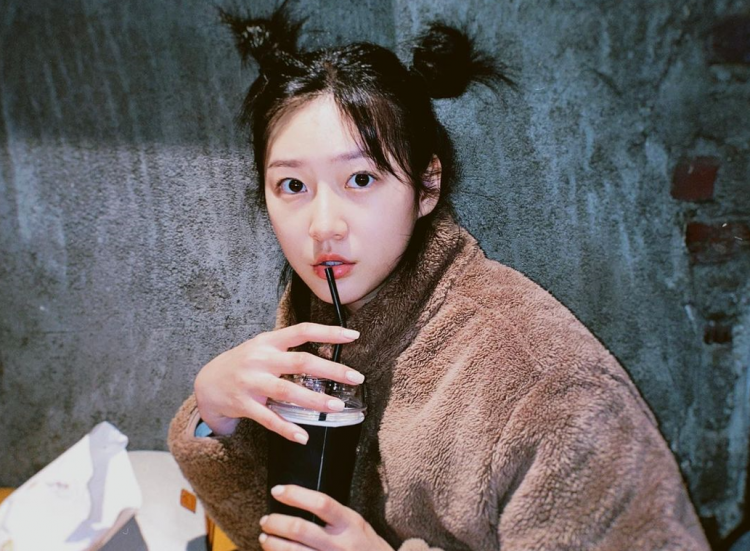 Gold Medalist's actress Kim Sae Ron recently found herself in serious trouble. At present, she is under investigation for driving under the influence of alcohol (DUI). Sadly, reports have stated that she caused a car accident.
READ: 'Hi! School - Love On' Actress Kim Sae Ron Is Starring In New Movie 'Us, Everyday'
As per exclusive reports from media outlets, actress Kim Sae Ron was notably caught drunk driving after around 7 reports were sent to police. Reports pointed toward a car that was wildly swerving on the road.
Actress Kim Sae Ron was caught at approximately 8 am today in a neighborhood near Gangnam called Hakdong. She was apprehended after hitting a structure and even attempted to flee from the scene.
READ: Actor Song Joong Ki Shares The Struggles He Faced During His First Major Acting Role
Notably, police wanted to conduct a breathalyzer test on her, but Kim Sae Ron requested a blood test at the hospital. More details from other reports stated that Kim Sae Ron crashed into the guardrails and trees by the street. She did this supposedly around three times prior to being apprehended by police.
A police official noted, "The report from the citizen stated that she hit the guardrails several times. The driver wants to conduct a blood alcohol test, so we will confirm the exact charges after the test results are out."
READ: IU, BLACKPINK, BTS, & More, Recent Government Survey Reveals The Most Popular K-Pop Artists Globally!
Kim Sae Ron's agency Gold Medalist also announced that they are looking into the reports.
"We are currently looking into the reports that Kim Sae Ron is being investigated for violating the Road Traffic Act (DUI). We will convey our position as soon as we have confirmed the news," Gold Medalist explained.
Stay tuned for more updates on the ongoing investigation.
© 2022 Korea Portal, All rights reserved. Do not reproduce without permission.
Tags:
Kim Sae Ron
,
Kim Sae Ron news
,
Kim Sae Ron updates
,
Kim Sae Ron DUI
,
Kim Sae Ron drunk driving
,
Kim Sae Ron driving under the influence
,
Kim Sae Ron scandal
,
Kim Sae Ron issue
,
Gold Medalist news
,
gold medalist
,
Gold Medalist artists
,
Gold Medalist actress
,
Gold Medalist Kim Sae Ron
,
kwave
,
kwave news
,
kwave updates
,
Korean actress