First Two Episodes Of Disney Plus' Obi-Wan Kenobi Will Premiere Simultaneously!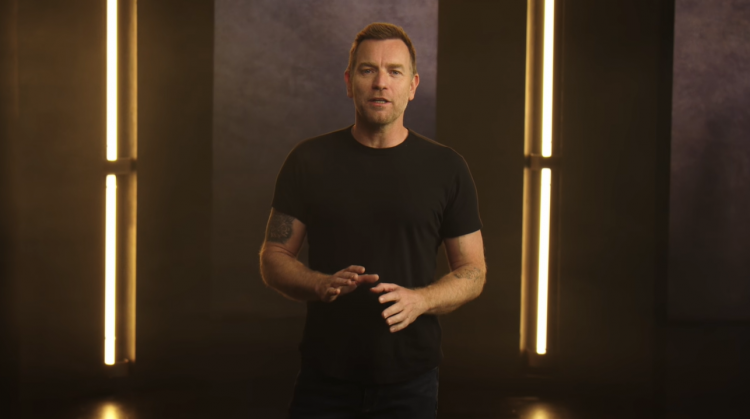 Disney+s awaited Obi-Wan Kenobi Disney Plus series will now debut two days later than previously planned, with The Star Wars series premiering on Friday, May 27. But don't underestimate the Force just yet, as the delay brought about a simultaneous airing of the first two episodes in one day!
The news arrived through a Twitter transmission by Obi-Wan Kenobi himself, played by Ewan McGregor. The limited series is expected to appear in a total of six episodes.
READ: 'Spider-Man: No Way Home' Won't Be Available On Both Disney Plus & HBO Max!
Screenwriter Joby Harold shared with Entertainment Weekly his thoughts on the story-crafting process: "When we last saw Obi-Wan in the prequels, he's very emotional. There's a passion to him. And when we get to see him again in A New Hope, he is the Zen master.
"That was the story that I wanted to understand - what had happened to Obi-Wan between the guy that Ewan had brought to life and the guy that Sir Alec Guinness brought to life," he explained.

READ: The Mouse Makes Moves: Disney+ To Release A Percy Jackson & the Olympians Series!
McGregor and Hayden Christensen will both reprise their roles as Obi-Wan Kenobi and Anakin Skywalker/Darth Vader, respectively. In the Star Wars timeline, the events in the show take place 10 years after Anakin Skywalker morphs into his Sith Form Darth Vader. At the same time, Obi-Wan goes into hiding on Tatooine. Fans can remember these events happening during Star Wars: Episode III - Revenge of the Sith.
"It was so important to have Hayden be a part of this project because he is such a massive part of that character," Harold expressed. "It was a priority to all of us that we did it with as much care as possible, so as to honor one of the greatest villains and antagonists in the history of entertainment."
© 2023 Korea Portal, All rights reserved. Do not reproduce without permission.