The Internet Mourns As The Creator Of The GIF, Stephen Wilhite, Passes Away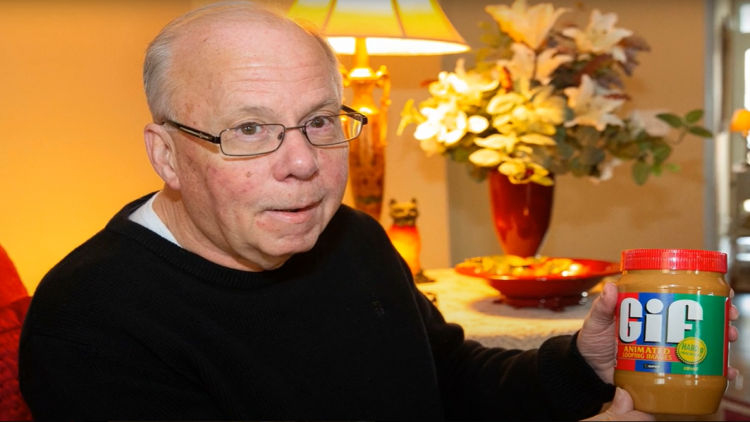 One of the lead inventors of the GIF, Stephen Wilhite passed away this month from COVID at the age of 74. His wife, Kathaleen, told The Verge he died from COVID and was surrounded by family when he passed.
He worked on GIF, or Graphics Interchange Format, while employed at CompuServe in the 1980s and it was introduced to the world by Compuserve in 1987. He retired around the early 2000s and spent his time traveling, camping, and building model trains in his basement.
Nowadays, GIFs represent a quick way of sharing animated internet memes, facial reactions, and movie quotes. When Wilhite created the format however, he had a different objective in mind. CompuServe introduced them as a way to distribute "high-quality, high-resolution graphics" in color at a time when internet speeds were sluggish compared to what they are today.
"He invented GIF all by himself - he actually did that at home and brought it into work after he perfected it," his wife conveyed. "He would figure out everything privately in his head and then go to town programming it on the computer."
READ: Will Smith Officially Apologizes To Chris Rock For Academy Awards Mishap!
The correct pronunciation of the image format has baffled many users for years since its popularity. In 2013, Wilhite settled the confusion when he said to The New York Times, "The Oxford English Dictionary accepts both pronunciations. They are wrong. It is a soft 'G,' pronounced 'jif.' End of story."
He reiterated that stance while accepting a Webby Lifetime Achievement Award for the invention of the GIF later that month, using an animation to give his acceptance speech. "After 25 years, they finally honored that achievement that he did," Kathaleen expressed, and shared that creating the GIF was the thing he was most proud of.
In the Times interview, Wilhite said that one of his favorite GIFs is the dancing baby meme, which went viral before "memes" and "going viral" became recognized terms.
© 2023 Korea Portal, All rights reserved. Do not reproduce without permission.
Tags:
Stephen Wilhite
,
Stephen Wilhite news
,
Stephen Wilhite updates
,
Stephen Wilhite death
,
Stephen Wilhite passing
,
Stephen Wilhite passes away
,
Stephen Wilhite GIF
,
GIF Stephen Wilhite
,
US
,
US news
,
US updates
,
U.S.
,
U.S. news
,
U.S. updates
,
gif
,
GIF news
,
GIF updates
,
GIF creator
,
creator of GIF