Will Smith Officially Apologizes To Chris Rock For Academy Awards Mishap!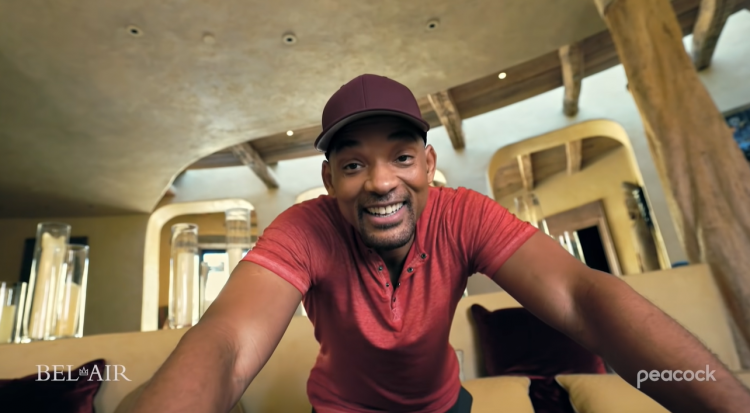 Just recently, actor Will Smith released an official apologized on his Instagram for physically assaulting comedian Chris Rock during the Academy Awards ceremony after the comedian made a joke about Jada Pinkett Smith, Jada Smith's wife.
READ: Netizens & Other Celebrities In Shock As Will Smith Slaps Chris Rock At The Oscars!
Notably, beyond Chris Rock, Will Smith also to apologized to the Academy, the award show's producers, fellow celebrities and attendees, and viewers. Will Smith also apologized to the family of Richard, Venus and Serena Williams.
A couple of minutes after slapping Chris Rock, Will Smith won the best actor Oscar for portraying Richard Williams in the film "King Richard."
Following the awards show and Will Smith's slap towards Chris Rock, the Academy of Motion Picture Arts and Sciences, presenter of the awards, released a statement condemning Will Smith's actions, and noted that there might be consequences.
READ: Will Smith, Jessica Chastain, & More, Hollywood Stars Who Took Home Wins At The Oscars!
"The Academy condemns the actions of Mr. Smith at last night's show. We have officially started a formal review around the incident and will explore further action and consequences in accordance with our bylaws, standards of conduct and California law," the statement said.
As per reports, at least a dozen Academy members virtually gathered to discuss the group's response to the Will Smith and Chris Rock incident. As per insiders, the meeting unded up being "heated" and "divided."
Furthermore, the meeting was made up of group of high-profile members while other reports stated that the Academy's leadership held an emergency phone call about how to sanction Will Smith following the incident with Chris Rock.
READ: BTS Stuns Fans With Surprise 'Appearance' At The Academy Awards +Special Will Smith Shoutout!
As per the report, due to the incident with Chris Rock, Will Smith may be suspended as an Academy member will probably not have his Oscar award for best actor taken back.
© 2023 Korea Portal, All rights reserved. Do not reproduce without permission.
Tags:
US
,
US news
,
US updates
,
Will Smith
,
Will Smith news
,
Will Smith updates
,
The Academy Awards
,
The Academy Awards news
,
The Academy Awards updates
,
oscars
,
Oscars news
,
Oscars updates
,
chris rock
,
Chris Rock news
,
Chris Rock updates
,
Chris Rock and Will Smith
,
Will Smith and Chris Rock
,
Will Smith apology
,
Will Smith apologizes