Gold Medalist Addresses Actress Seo Ye Ji's Recent Quarrel With Neighbors & More!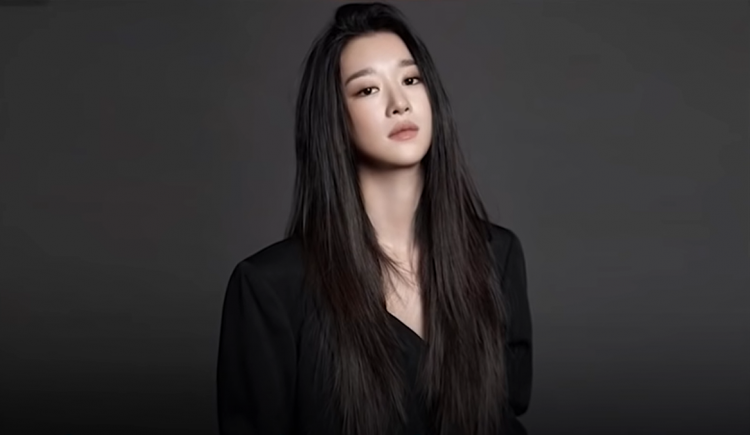 A previous statement posted in 2021 regarding actress Seo Ye Ji has recently garnered attention. Due to the post going viral, the K-drama actress's label, Gold Medalist, went on to address the matter.
READ: 10 Months After Her Gaslighting Controversy, Seo Ye Ji Releases Official Apology!
In the post, a netizen that was believed to have lived in the same building as Seo Ye Ji's parents shared their experience about the actress's parents quarreling with neighbors. Apparently, Seo Ye Ji's parents supposedly left their belongings in areas such as staircases and sometimes even their neighbor's house.
The netizens also noted that when Seo Ye Ji would visit her parents, she would park her car in whatever way she liked and this would happen three times a week. Due to this, the other cars of residences would end up blocked in.
As per the netizen, Seo Ye Ji parents would often quarrel with the neighbors due to the fence placed in the common areas, even leading to the actress' father pushing a neighbor. The netizen claimed that this has been happening for 4 years.
Actress Seo Ye Ji went on to deal with the situation with the help of a lawyer from her company. Recently, on the 3rd of March, Seo Ye Ji's agency, Gold Medalist, addressed the misunderstanding.
Gold Medalist's statement for Seo Ye Ji's recent issue is as follows"
"We think this matter came up due to mutual misunderstandings. After Seo Ye Ji received the complaints from the neighbors, she did her best to apologize. Sincerity is up to the opposite party to feel so we don't know how to address this part. Her family moved not long after. Things got settled so it's a thing that has already been solved."
READ: Seo Ye Ji Is Back: Actress Attends First Script Reading For Her Comeback K-Drama 'Eve's Scandal'
Netizens and fans are happy to hear that Seo Ye Ji's 'issue' has been previously solved.
© 2022 Korea Portal, All rights reserved. Do not reproduce without permission.