Top Chinese Star Fan Bingbing Confirmed To Make A Special Appearance In Kang Haneul's Upcoming K-Drama!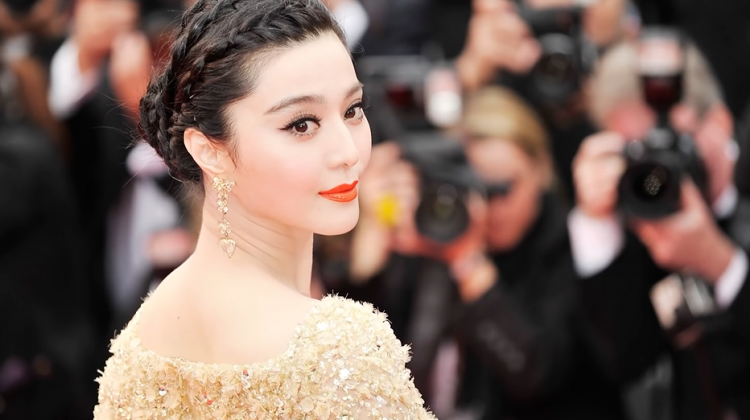 It has been confirmed that the top Chinese actress Fan Bingbing is making a special appearance in a Korean drama for the first time.
According to an exclusive report by The Fact, Fan Bingbing recently appeared as a cameo in the upcoming JTBC drama "Insider."
An industry insider, who requested anonymity, admitted to the fact that the top Chinese actress came to Korea secretly, saying, "Fan Bingbing came to Korea earlier this year and appeared as a cameo in the Korean drama 'Insider'."
READ: Confirmed: Kang Ha Neul Is Starring Alongside Son Ye Jin For The K-Drama 'Trees Die on Their Feet'
JTBC's upcoming K-Drama "Insider" will be starring Kang Haneul and Lee Yoo Young. "Insider" is expected to air later this year. Filming for the drama is said to be almost finished.
Another broadcasting official, Mr. B, said, "I know that Fan Bingbing is staying in Korea after filming the drama. The filming was conducted in such a way that outsiders could not enter."
The anonymous broadcasting official also added, "The authority to cast actors rests with the production company or the chief producer, but it is difficult to confirm at this time why Fan Bingbing appeared in this drama."
READ: 'Hospital Playlist' Star Yoo Yoon Seok Is In Talks To Star Alongside Park Minyoung In A New tvN Drama
The production team of JTBC's drama "Insider' also admitted that Fan Bingbing made a special appearance through a phone call interview with The Fact.
"It is true that Fan Bingbing made a special appearance on 'Insider'. However, regarding the background and role of the special appearance in the drama,Please understand that we cannot give you specific details for various reasons," the drama's production team told the South Korean news outlet.
Fan Bingbing has been at the center of global issues while embroiled in various controversies such as tax evasion and disappearance.
READ: 'Mr. Queen' Actress Shin Hye Sun Is Reportedly In Starring In The Upcoming K-Drama 'The Wax Doll'
© 2023 Korea Portal, All rights reserved. Do not reproduce without permission.