Yuna Kim Slams Decision To Allow Kamila Valieva To Compete After Doping Scandal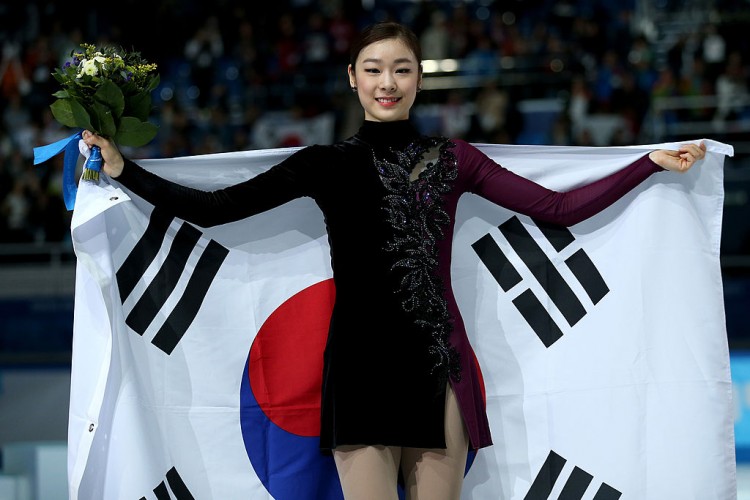 Currently, at the center of a doping scandal is Russian figure skater Kamila Valieva who was found to have tested positive for three drugs used to treat heart disease.
The New York Times reported that in the doping test conducted on Kamila Valieva in December of last year, trimetazidine and two other heart disease treatments were found in her system.
Trimetazidine is commonly known as a treatment for angina. If it is taken without an appropriate reason, it is beneficial to the physical fitness of figure skaters by strengthening endurance and improving blood circulation thus it is on the World Anti-Doping Agency) list of banned substances.
Besides Trimetazidine, the two drugs found in Kamila Valieva's system were Hypoxen and L-carnitine. Hypoxen improves endurance and eliminates breathing difficulties, while L -carnitine is a nutritional supplement that helps reduce body fat. These two, however, are not prohibited substances. It is reported that Valieva has listed Hypoxen and L-carnitine in a doping control form.
However, anti-doping agency officials told The New York Times that "the presence of three drugs in an elite young athlete is very unusual."
Despite testing positive for a banned substance and being initially suspended, the Court of Arbitration for Sport (CAS) allowed the Russian figure skater to compete in the women's individual figure skating event and even won gold in a team event.
In response to the issue, South Korean Olympic figure skating champion Yuna Kim slam the CAS decision citing that an "Athlete who violates doping cannot compete in the game."
In an Instagram post, Yuna Kim reiterated that rules and principles against the use of banned substances "must be observed without exception.
"All players' efforts and dreams are equally precious," Yuna Kim wrote on Instagram.
Meanwhile, The International Olympic Committee is protesting against the CAS ruling and is refusing to hold a medal award ceremony for Valieva until the case is completely closed.
© 2022 Korea Portal, All rights reserved. Do not reproduce without permission.