Only 21 Songs By A K-Pop Group surpassed 300 Million Streams On Spotify And They All Belong To Only Two A-Listers!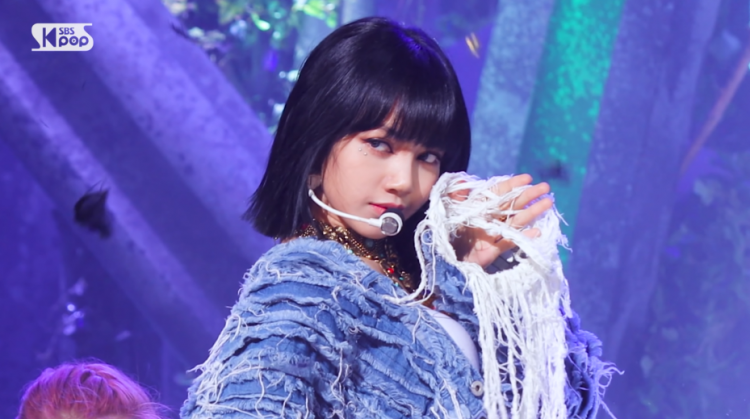 Spotify has become a great means for K-Pop groups to expand their music in the international scene. With thousands of K-Pop songs available for streaming on the platform Spotify, only a few reach momentous feats!
As of the writing of this article, only one K-Pop song has surpassed the 1 billion mark, and it is no other than BTS's "Dynamite."
Reaching a billion streams on a music platform is a far reach, but even just surpassing the humble 100 million streams is a feat not many has achieved.
READ: Only 10 K-Pop Songs Surpass 400 Million Streams On Spotify, Check Them Out!
Meanwhile, there are currently 24 K-Pop songs that have surpassed 300 million streams on Spotify, 21 of which belong to only 2 A-list groups: BTS and BLACKPINK.
Check out the 21 songs by K-Pop groups with more than 300 million streams on Spotify.
#1 "Boy With Luv (feat. Halsey)" by BTS
#2 "Kiss and Make Up" by BLACKPINK and Dua Lipa
#3 "FAKE LOVE" by BTS
#4 "Kill This Love" by BLACKPINK
#5 "DNA" by BTS
READ: BLACKPINK's Lisa Says Goodbye To Her Bangs In Recent Instagram Update!
#6 "DDU-DU DDU-DU" by BLACKPINK
#7 "Dynamite" by BTS
#8 "How You Like That" by BLACKPINK
#9 "Blood Sweat & Tears" by BTS
#10 "Ice Cream with Selena Gomez" by BLACKPINK
READ: BLACKPINK And TWICE Are K-Pop's 'Spotify Queens' Of January, aespa Follows Behind ITZY While MAMAMOO Beat Red Velvet
#11 "Life Goes On" by BTS
#12 "Butter" by BTS
#13 "As If It's Your Last" by BLACKPINK
#14 "BOOMBAYAH" by BLACKPINK
#15 "Permission to Dance" by BTS
READ: Netizens & Fans Praise BLACKPINK's Jisoo For Not Being A Part Of The 'Snowdrop' OST!
#16 "Euphoria" by BTS
#17 "My Universe" by BTS, Coldplay
#18 "Spring Day" by BTS
#19 "Lovesick Girls" by BLACKPINK
#20 "ON" by BTS
#21 "Black Swan" by BTS
READ: BTS Gained The Most Twitter Followers Among K-Pop Boy Groups This January, ENHYPEN Placed Second!
© 2022 Korea Portal, All rights reserved. Do not reproduce without permission.