The Best TVs That Are Worth Every Penny!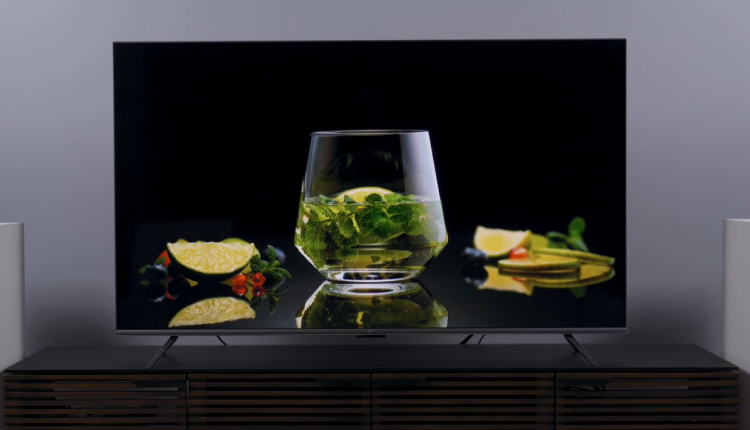 Nowards, choosing which TV to purchase can be a tad bit difficult. Some televisions can be too complicated due to their features and some people just want to buy the best one and then down and watch their favorite K-drama or series without any problem.
With modern specifications such as 8K resolution, OLED screen, and AI-assisted picture for TVs, some people might feel like they are paying for TV features they don't need. Sometimes all people are looking for is a good screen, a basic interface, and a worth-it performance.
Thus, you shouldn't worry, as although TVs have gone on to go to a more advanced take, there are still modern TVs that are more affordable. Without further adieu, here are the 3 best TVs that are totally worth every penny:
TCL 50" 4-Series: starts at $349.99
The TCL 4-series TV is among the best TVs for this year overall as the device is one of the most worth-it at an affordable price out there. For just a little over $300, this 50-inch TV is popular due to its 4K ultra high-def picture with HDR.
Furthermore, The TCL 4-series comes with Roku built in so people can access all of their favorite streaming apps directly right out of the box. The TCL 4-Series is truly one of the best value TVs tech experts have seen in a long time.
Amazon 50" Omni Fire TV: starts at $364.99
Amazon has an increasing selection of smart devices and streaming sticks so it was only imminent that they also release smart TVs. The Amazon Omni Fire TV is the step-up model and comes with a built-in microphone for a hands-free and voice control experience.
The Amazon Omni Fire TV has a crisp 4K UHD resolution, plus buyers will get three free months of Apple TV.
LG 43" UP8000: starts at $359.99
The LG 43" UP8000 is an affordable TV that's a bit on the smaller side, but is still worth every penny. The 43-inch model has good viewing angles, good response times, and an excellent smart and easy to use interface.
Notably, alongside the LG UP8000's 4K UHD resolution, the device is compatible with Google Assistant and Amazon Alexa, so if there are smart devices in the home the TV is used, a person can control it using the sound of their voice.
© 2023 Korea Portal, All rights reserved. Do not reproduce without permission.
Tags:
TV
,
TV news
,
TV updates
,
best TV
,
best budget TV
,
best budget TVs
,
top budget TV
,
top budget TVs
,
top TV
,
top TVs
,
budget TV
,
budget TVs
,
TCL
,
TCL news
,
TCL updates
,
amazon
,
Amazon News
,
amazon updates
,
LG
,
LG news
,
LG updates
,
TCL 4-Series
,
TCL 4-Series news
,
TCL 4-Series updates
,
Amazon Omni Fire TV
,
Amazon Omni Fire TV news
,
Amazon Omni Fire TV updates
,
LG UP8000
,
LG UP8000 news
,
LG UP8000 updates