The Meanings Behind The Fandom Names Of 4th Gen K-Pop GGs Rocket Punch, aespa, EVERGLOW, And LUNARSOLAR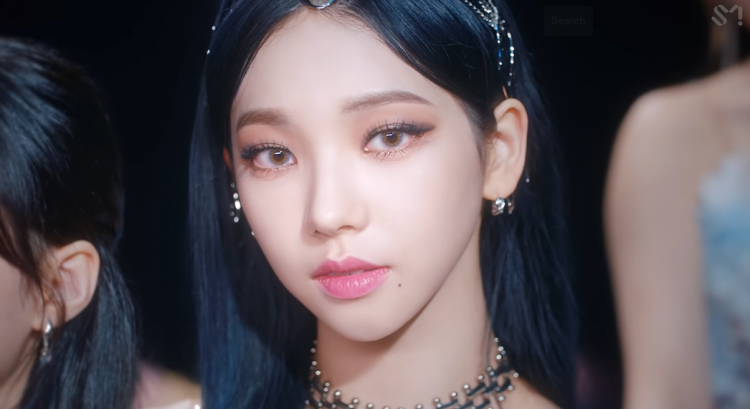 Yes, we'll say it again, having meaningful fandom names is quite a tradition in K-Pop. Artists and idol groups will often go beyond in thinking of the most creative and meaningful name for their fans. After all, who is an artist without its loyal fans?
In this article, we listed the fandom names of some of the hottest 4th-generation K-Pop girl groups and discuss the meaning behind them.
#1 Rocket Punch
Fandom Name: Ketch
At first glance, you might not have guessed the special meaning behind Rocket Punch's fandom name "Ketchy."
And we don't blame you as it is quite a witty name! The word "Ketchy," which is 켓치 in hangul, is a play on Rocket Punch's Korean name "로켓펀치." If you notice, "Ketchy" comes from the sound of the second and fourth syllables.
It is not also just a random two-syllable word in Korean, in fact, it means attractive or charming!
READ: BLACKPINK's Jisoo Just Confirmed That She Is Gearing Up For A Solo Debut This Year!
#2 LUNARSOLAR
Fandom Name: HAEDAL
There are two witty meanings behind LUNARSOLAR's fandom name "HAEDAL." The first one is literal as just like LUNARSOLAR, HAEDAL literally means sun (hae) and moon (dal) in Korean.
Its second meaning is quite cute. Since together, haedal translates to sea otter," LUNARSOLAR and their fans will tightly hold hands and rely on each other just like the sea otters who hold hands not to be swept away in the water.
READ: BLINKs Hyped As BLACKPINK Members Teases Comeback During Their First Complete Livestream!
#3 aespa
Fandom Name: MY
We can't deny that aespa's concept is one of the most innovative in the industry and they are taking their fans to their world in KWANGYA where aespa's avatar counterparts live. MY means the "the most precious friend" in KWANGYA.
READ: aespa's Karina, TWICE's Tzuyu, IU, & More, Netizens Choose The Top Femme Fatales In K-Pop!
#4 EVERGLOW
Fandom Name: Forever
EVERGLOW's fandom name isn't just a common word, but rather has a special meaning. Forever stands for "for EVERGLOW." And it means that the group wants to be with their fans forever.

READ: Stray Kids' Lee Know, TWICE's Momo, ITZY's Yeji, & More, The Best Dancers In K-pop!
© 2023 Korea Portal, All rights reserved. Do not reproduce without permission.
Tags:
aespa
,
aespa news
,
aespa updates
,
aespa fandom name
,
rocket punch
,
rocket punch news
,
rocket punch updates
,
Rocket Punch fandom name
,
EVERGLOW
,
EVERGLOW news
,
EVERGLOW updates
,
EVERGLOW fandom name
,
LUNARSOLAR
,
LUNARSOLAR news
,
LUNARSOLAR updates
,
LUNARSOLAR fandom names
,
kwave
,
kwave news
,
kwave updates
,
Kpop
,
kpop news
,
Kpop updates