BTS, IU, BLACKPINK, TWICE: Most Popular K-Pop Artists In South Korea, United States, And Japan In 2021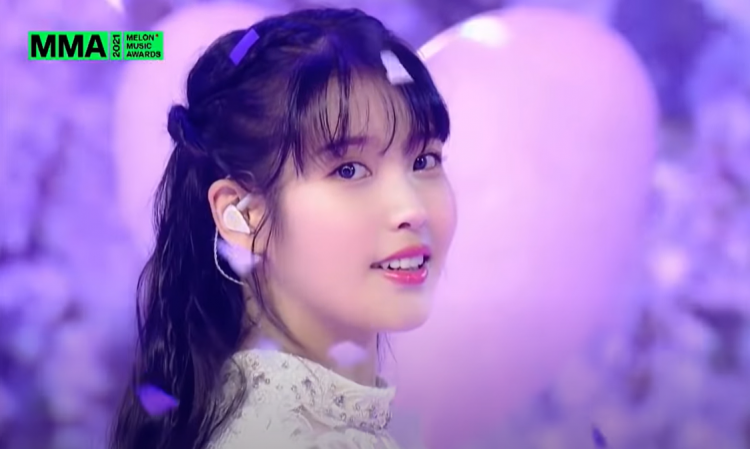 Millions of people get to enjoy K-Pop worldwide. Despite not having offline shows, album sales are sky-high. Online media consumption of K-Pop content has also increased.
In this article, we look into the most popular K-Pop acts in three key countries: South Korea, the United States, and Japan, last year.
READ: Lim Young-Woong, BLACKPINK, IU, & More, The Best Singers For The Month Of January!
South Korea
BTS, IU, and Lim Youngwoong proved their status as South Korea's biggest stars. Top K-Pop boy group BTS alone had 775.7 million views from people living in South Korea for the whole year! SM Entertainment rookie girl group also made a splash last year, being the only rookie group to enter the top 5.
#5 aespa with 248.6 million views
#4 BLACKPINK with 315.9 million views
#3 Lim Youngwoong with 639.6 million views
#2 IU with 649.7 million views
#1 BTS with 775.7 million views
READ: #SMArigged Trends On Twitter As BLACKPINK's Lisa & Rosé, NCT Dream, Stray Kids & More Didn't Win Bonsang!
United States
JYP Entertainment has seen great results in its US moves so far as three of the five most viewed K-Pop artists in the United States came from the agency. Meanwhile, BTS remains to be the top K-Pop star in the US.
#5 Stray Kids with 124.3 million views
#4 ITZY with 139.1 million views
#3 TWICE with 301.3 million views
#2 BLACKPINK with 550.3 million views
#1 BTS with 898.6 million views
READ: TWICE's Tzuyu, BLACKPINK's Lisa, Stray Kids' Hyunjin, & More, Kpop Groups & Their Most Biased Members!
Japan
Japan is the second-biggest music market and K-Pop is among the genres that are well-loved in the country. BTS tops the list, while TWICE trails in at second place.
#5 NCT DREAM with 178.6 million views
#4 ITZY with 203.0 million views
#3 BLACKPINK with 250.8 million views
#2 TWICE with 808.1 million views
#1 BTS with 2.07 billion views

READ: aespa's Karina, TWICE's Tzuyu, IU, & More, Netizens Choose The Top Femme Fatales In K-Pop!
© 2023 Korea Portal, All rights reserved. Do not reproduce without permission.
Tags:
BTS
,
bts news
,
BTS Updates
,
aespa
,
aespa news
,
aespa updates
,
Lim YoungWoong
,
Lim Youngwoong news
,
Lim Youngwoong updates
,
BLACKPINK
,
Blackpink news
,
Blackpink updates
,
IU
,
IU news
,
IU Updates
,
stray kids
,
Stray Kids News
,
Stray Kids Updates
,
TWICE
,
TWICE news
,
TWICE Updates
,
ITZY
,
ITZY News
,
ITZY updates
,
NCT Dream
,
NCT Dream news
,
NCT Dream updates
,
Kpop
,
kpop news
,
Kpop updates
,
kwave
,
kwave news
,
kwave updates