Quality Streaming On A Budget: HBO Max Tries To Outdo Netflix By Lowering Subscription Prices!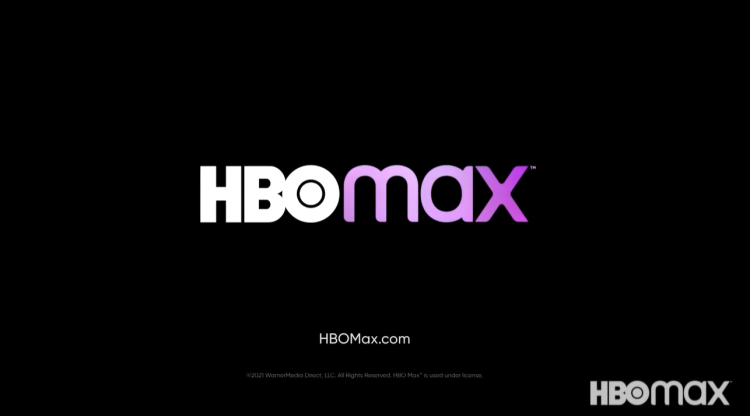 Soon after Netflix announced that they were raising subscription prices, HBO Max went the other route as the streaming service offered potential subscribers 20% off its monthly subscription plans, to the delight of possible consumers.
READ: Heat From Competition? Netflix To Raise Price For Monthly Subscriptions +Stock Rises!
HBO Max, the streaming service owned by WarnerMedia, currently has two types of monthly subscriptions; a version with ads at $9.99 per month and a version without ads for $14.99 a month.
For subscribers who sign up for the streaming service before January ends, HBO Max's plans will cost $7.99 or $11.99 a month for the length of a year, respectively for ad and ad free versions.
HBO Max's new subscription offers noted, "New and returning HBO Max customers can subscribe to: 1) the HBO Max Ad Free monthly plan at a discounted rate of $11.99/mo. plus applicable taxes for 12 months OR 2) the HBO Max With Ads monthly plan at a discounted rate of $7.99/mo. plus applicable taxes for 12 months."
HBO Max has been swiftly growing as a couple of months away from the two-year anniversary since launching in the U.S. the streaming service announced that they have reached 74 million Max and regular HBO subscribers at the end of 2021.
Subscribers will have access to the streaming service's most popular shows such as "Succession" and "The White Lotus." Exclusive Warner movies such as "The Matrix Resurrections" is also something HBO Max can offer.
Notably, content investment, alongside a okethiora of good promotions and offers, are going to be a way to close the gap between two larger streaming platforms, making HBO Max have the opportunity to catch up to Netflix. If HBO Max keeps making moves like this, the streaming service will surely grow even faster.
Stay tuned for more news and updates regarding HBO Max and other streaming sites.
© 2023 Korea Portal, All rights reserved. Do not reproduce without permission.