Netflix On 'Squid Game Season 2': Nothing Has Been Confirmed Yet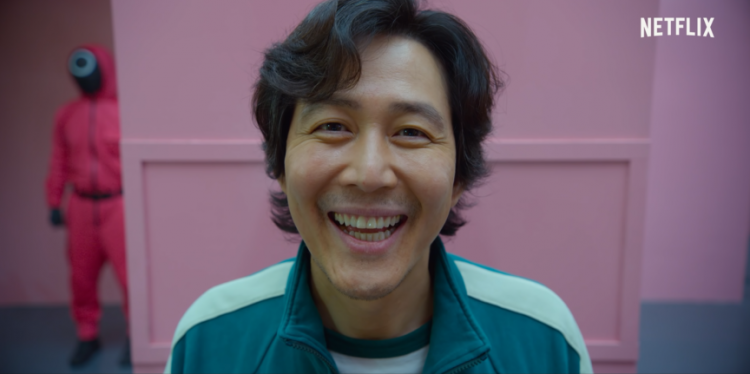 There's no denying that "Squid Game" has become the highlight of 2021. The impact that the Netflix series on pop culture is immeasurable.
According to reports, over 111 million Netflix subscribers globally watched "Squid Game" in the first 28 days. That's far more than the previous record of 82 million by "Bridgerton."
Reports have also noted that the series has recorded around 3 billion minutes of watch time. If the figures are accurate, we can assume that "Squid Game" made almost $900 million for Netflix.
"Squid Game" continues to trend around the world and maintains the top spot in Netflix viewer ratings for 46 days.
Fans have been begging for the second season of "Squid Game" and to their delight, director Hwang Dong Hyuk's recent statement shed some glimmer of hope.
READ: Are You Ready For Another Run? 'Squid Game' Director Confirms Second Season!
In an interview with the Associated Press, director Hwang Dong Hyuk spilled that there will be "Squid Game Season 2."
"Squid Game has received so much love that there is no choice to make a season 2" and "there will be a second season," director Hwang Dong Hyuk shared.
The "Squid Game" director also shared some details about the highly anticipated project saying, "It's still in the planning stage, so I can't say the exact release date or start time of filming, but it's true that season 2 is being prepared." He also pointed out that the main character Kihoon who is played by Lee Jung Jae will come back in the second season to do something for the world.
In contrary to director Hwang Dong Hyuk's statement, however, a Netflix spokesperson clarified the reports.
"We are reviewing season 2, but nothing has been confirmed yet," the Netflix spokesperson said. Such a statement from the Netflix representative implies that the streaming service giant is taking a more conservative approach in the discussion of the "Squid Game Season 2."
© 2023 Korea Portal, All rights reserved. Do not reproduce without permission.