Over 111 Million Households Have Watched 'Squid Game'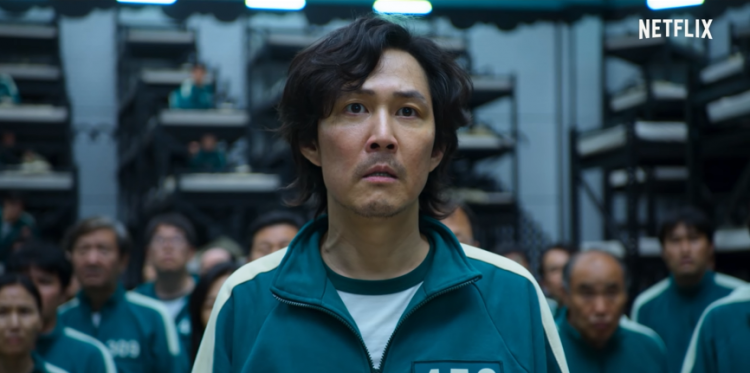 The hype for "Squid Game" is still on the roof almost a month since its premiere on Netflix.
The Netflix original series released on September 17 has taken over the trending list not just on the platform but also all over the internet. "Squid Game" has officially been hailed as the most successful South Korean series on Netflix of all time.
For weeks, "Squid Game" has ranked atop Netflix's hottest TV series list in numerous countries beating the likes of "Sex Education" and "Lucifer." It has also become the first non-English-speaking series released by Netflix that ranked first in the United States' "Top 10 TV Series" for 21 days in a row.
On October 13, Netflix announced that viewership for "Squid Game" on the platform has surpassed over 111 million households.
According to Netflix, "Squid Game" has made their dream to showcase quality Korean content around the world into reality.
"When Netflix started investing in Korea in 2015, Netflix's goal was to showcase world-class Korean content for Korean content fans not only in Asia but also around the world. The Squid Game' made a dream-like thing we could only imagine a reality," Netflix Vice President for Asia Pacific Content Kim Minyoung shared.
The impact of "Squid Game" has transcended beyond trending social media posts and memes. In fact, a South Korean internet service provider has sued Netflix due to the immense increase in network traffic caused by millions of viewers enjoying the series.
Meanwhile, "Squid Game" director Hwang Dong Hyuk has commented on the possibility of a second season for the popular Netflix series.
"I don't have well-developed plans for 'Squid Game 2.' It is quite tiring just thinking about it," director Hwang Dong Hyuk expressed.
However, the director is not closing any doors for the possibility of "Squid Game" season two.
"...if I were to do it ['Squid Game' Season 2], I would certainly not do it alone. I'd consider using a writers' room and would want multiple experienced directors," director Hwang Dong Hyuk shared.
© 2022 Korea Portal, All rights reserved. Do not reproduce without permission.