Mnet Underfire For Maltreatment Of 'Street Woman Fighter' Dancers & Crews!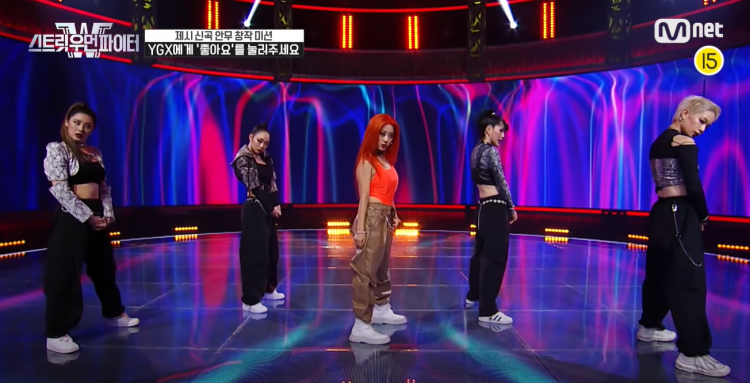 As per reports, the production team of Mnet's "Street Woman Fighter" is excited to drop a follow-up to the show after the program's popularity.
The team for Mnet's "Street Woman Fighter" have already opened up profit channels for the program, producing more content and dropping fancams of the performances that were never before seen.
But the very same production team has constantly been accused of rushing projects and not properly communicating to the teams or dancers. The sudden production of the spin-off for "Street Woman Fighter" has brought up the previous consultation with the dancers and teams that were lacklustre.
Furthermore, abrupt schedule changes brought on more problems. An insider revealed what has happened to the teams, forcing them to cancel their schedules to attend Mnet's "Street Woman Fighter" events.
"Notifications are being sent to the teams without any prior consultation. Since it's a schedule from the broadcast company, there is no choice but to follow it, so they have to cancel previously scheduled events and apologize to them instead," an Insider commented.
Additionally, "Street Woman Fighter" teams have previously appeared at "KCON:TACT HI5", also having talks about being part of the 2021 MAMA.
Another official revealed how taking an even more positive approach to showing the dance crews on the show would be good. Unfortunately, Mnet did not heed the suggestion.
"The positive effects that could come from improving the perception of the choreographers on Street Woman Fighter are clear, but the broadcasting company's attitude, using the dancers' skills against them, is not a good look," an official noted.
Moreover, the production team has also gotten criticism for their editing. Viewers have said that Mnet only cares about themselves, ignoring the dancers and dance crews, which is why there are a plethora of caption errors and mistakes in broadcasting.
"It's true that there were many people experiencing the broadcasting side for the first time, so there were difficulties in coordinating things and sometimes words just slip out," a dancer's acquaintance shared.
© 2023 Korea Portal, All rights reserved. Do not reproduce without permission.
Tags:
kwave
,
kwave news
,
kwave updates
,
Kpop
,
kpop news
,
Kpop updates
,
Mnet
,
mnet news
,
mnet updates
,
mnet shows
,
Mnet programs
,
mnet Street Woman Fighter
,
mnet Street Woman Fighter news
,
mnet Street Woman Fighter updates
,
Street Woman Fighter
,
Street Woman Fighter news
,
Street Woman Fighter updates
,
Street Woman Fighter update
,
Street Woman Fighter dance crews
,
Street Woman Fighter dancers
,
2021 MAMA
,
MAMA
,
KCON:TACT HI5
,
KCON:TACT HI5 news
,
KCON:TACT HI5 updates
,
MAMA news
,
MAMA updates
,
2021 MAMA news
,
2021 MAMA updates