Netizens Hyped For The Fourth Gen Collab Of The Year: TXT X ENHYPEN!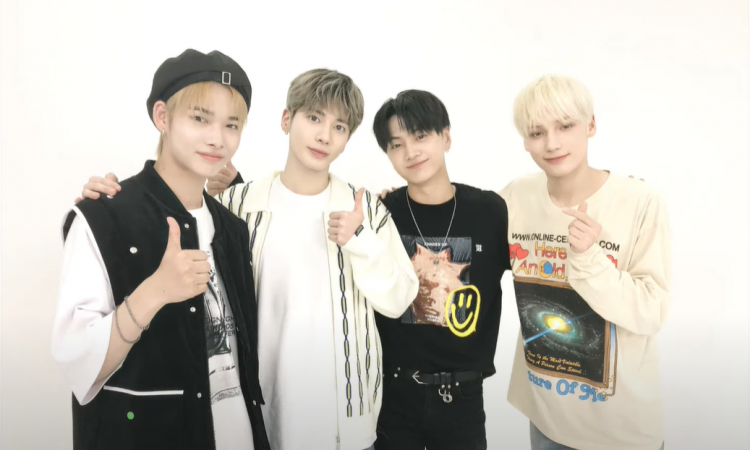 A TXT member to appear on ENHYPEN's coming album?
A couple of days ago on the 2nd of September, it was reported that five members of ENHYPEN (Jungwon, Heeseung, Jay, Jake and Sunghoon) were initially tested positive for COVID-19, to the dismay of fans and netizens.
Not long after, KCON:TACT HI 5 went on to announce that ENHYPEN will no longer perform at the scheduled event. But it does not stop there as previously another member of ENHYPEN tested positive for COVID-19.
As per reports, ENHYPEN's Ni-ki has become the 6th member of ENHYPEN to be positive for the COVID-19 virus.
ENHYPEN's agency, BELIFT LAB, themselves released a statement, which was only a couple of days prior to their announcement on Jungwon, Heeseung, Jay, Jake and Sunghoon's tests becoming positive for COVID-19 as well.
Notably, ENHYPEN's Sunoo is the last and only member to have tested negative for the COVID-19 virus.
Netizens and ENGENEs (the fandom name of ENHYPEN) are wishing the members of ENHYPEN a swift recovery. Even more so now as the K-pop boy group is slated to drop a comeback this month in late September.
Regarding ENHYPEN's comeback, it has been confirmed that a TXT member will be a part of ENHYPEN's album.
Today on the 7th of September at 12 a.m. KST, Taehyun and Huening Kai of TXT went on to guest on the Japanese Radio program entitled "ENHYPEN ANNX (All Night Nippon X) Radio."
The MCs of the show being Jay and Ni-ki of ENHYPEN. Fans were initially worried but it was reported that the interview was recorded prior to the members of ENHYPEN becoming positive for COVID-19.
In the radio show, it was revealed that a TXT member has participated in ENHYPEN's upcoming album. But to not spoil fans, it was not revealed which TXT member was a part of the album nor was it reported on what he contributed.
© 2023 Korea Portal, All rights reserved. Do not reproduce without permission.