iKON's Bobby Is Officially A Father Of A Healthy Baby Boy!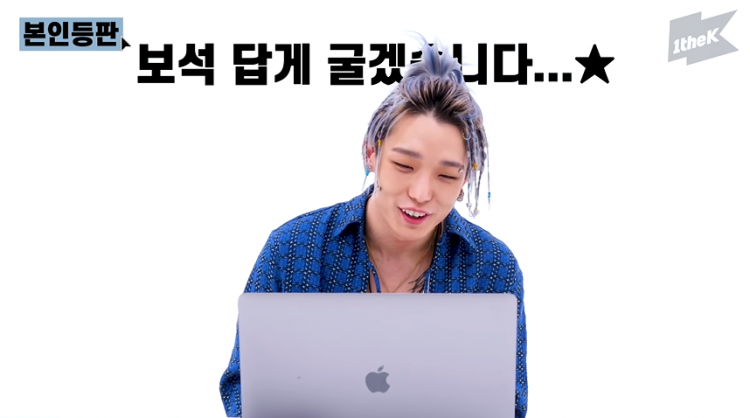 More than a month ago, iKONics received the news that Bobby is getting married.
In a handwritten letter posted on his personal Instagram page, iKON's Bobby confessed that he would be marrying the person he truly loves the most. Aside from announcing his upcoming marriage, Bobby also revealed he is expecting his first child.
"I have promised to marry the person I love, and I will become a father in September. I am happy to be welcoming a new member to my family," iKON's main rapper Bobby wrote.
Furthermore, iKON's Bobby expressed his deepest apology to fans who have supported and loved him throughout his whole career as an artist and idol.
'"...I am more sorry to my fans who will feel confused due to my sudden news. I should have told you about this sooner, but I am sorry for the delay in sharing this news as I was very worried about this," Bobby wrote to his fans.
The news was positively received by Bobby's fans. Numerous well-wishers flooded the Instagram post of the idol. Here are some of the comments left by Bobby's fans.
"CONGRATULATIONS BOBBY ️ NO METTER WHUT iKONICS WILL ALWAYS SUPPORT YOU YOU DID NOTHING WRONG, DONT BE SORRY WE ARE ALL HAPPY FOR YOUUUU!!!!!"
"CONGRATSSSS BOBBY ️ We're really happy to hear that news. It's okay hopefully you'll be doing amazing for your future familyyy️"
"No need to apologize Bob as long as you are happy. We love to see that you are happy with someone you love. I am sure you'll be a good father. Can't wait to see little Bob. Congratulations dear!"
"Congratulations Bob!! ♥️ I hope you and your new family are healthy and safe!!"
Now, on September 27, Bobby's agency YG Entertainment has confirmed that the rapper is officially a father. According to the statement by the agency, Bobby and his fiancée welcomed a healthy baby boy. Aside from the gender of Bobby's baby, the agency did not disclose any further details.
Congratulations to Bobby and his fiancée!
© 2022 Korea Portal, All rights reserved. Do not reproduce without permission.