Netizens & Uaenas Shocked As IU Says She Has No Skills!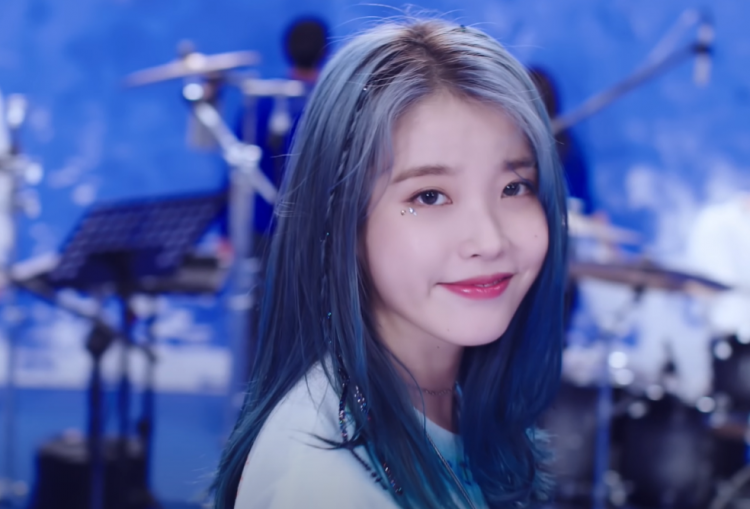 Just recently, IU proved once again that she is K-Pop's top female soloist. The "Celebrity" singer gained the most Spotify followers among any other female soloists for the previous month of August.
IU was able to get this accomplishment after getting more than 308k followers on Spotify. At present, IU has a total of 5.10 million followers on the music streaming site. This is an amazing feat for any artist to achieve.
The amount of Uaenas (the fandom name of IU) who adore her are showing their overwhelming support for IU and they are growing by the hundreds each day as evident in her Spotify growth for last month alone.
With this, IU has shown that she is truly loved not only for her charm and visuals but also for her endless amount of talent! Thus, fans were very shocked when the "Good Day" singer called herself unskilled!
To name a few of her talents, IU is a phenomenal singer, an outstanding songwriter, an immensely gifted actress, and she can also play a plethora of instruments such as the guitar, piano, recorder, and drums.
But why does IU consider herself unskilled?
Previously in an interview with her younger brother on her personal YouTube channel, IU was asked by him to describe what she is like as a person compared to what she is like as a K-Pop superstar and actress.
Everyone was immensely surprised when IU answered, "I feel that I am unskilled." As per IU, she believes she is not good at anything aside from washing the dishes and the work she is doing currently.
Furthermore, IU added that she feels this way because there is not much she has done or even experienced in life.
Regardless of what IU thinks of herself, her fans will always believe that she is one of the most talented artists out there!
© 2023 Korea Portal, All rights reserved. Do not reproduce without permission.