Get To Know The 3 Most Promising K-Drama Actresses That You Should Watch Out For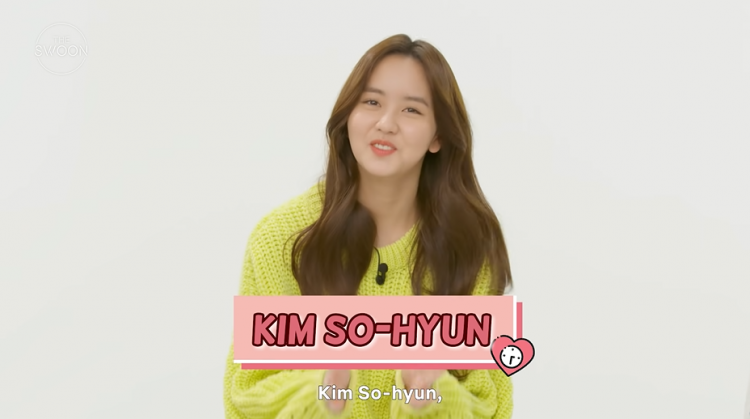 There's no shortage of beautiful and talented actresses in the South Korean entertainment scene and for this article, we listed the three of the most promising young actresses of today.
Check out the list to see if your favorite actress made it!
#1 Kim So Hyun
Starting her career as a child actress, we have seen Kim So Hyun bloom into the woman she is today. Kim So Hyun is currently considered as one of the rising A-listers in the industry. Most recently she starred in the drama "River Where the Moon Rises" and won the "Best Actress" award for her role in the 48th Korean Broadcasting Awards. She is only 22 years old but the future is bright for this stunning young lady!
#2 Kim Yoo Jung
Just like Kim So Hyun, Kim Yoo Jung started her colorful career as a child and was even considered as "Korea's Little Sister." She also became the youngest celebrity to be included in the Top 10 Forbes Korea Power Celebrity List that she accomplished at only 17 years old.
The now 21-year-old rising star recently starred in the drama "Lovers of the Red Sky" where she played the main role of Hong Chun Ki. We hope to see Kim Yoo Jung in a new drama soon.
#3 Kim Hye Yoon
Third, on this list is "Extraordinary You" star Kim Hye Woon. Although she started her career later than the previous two in this list, Kim Hye Yoon is gaining attention since her portrayal of Kang ye Seo for the drama "Sky Castle" in 2018. Such a role earned her the "Best New Actress" during the "55th Baeksang Awards" and opened a lot of doors for the 24-year-old actress.
Since her stint with "Extraordinary You," Kim Hye Yoon is currently gearing up for her two upcoming dramas "Tale of the Secret Royal Inspector and Jo Yi" and "Snowdrop."
© 2023 Korea Portal, All rights reserved. Do not reproduce without permission.