Sooyoung Is Reportedly In Talks To Star Alongside Ji Chang Wook For Upcoming Drama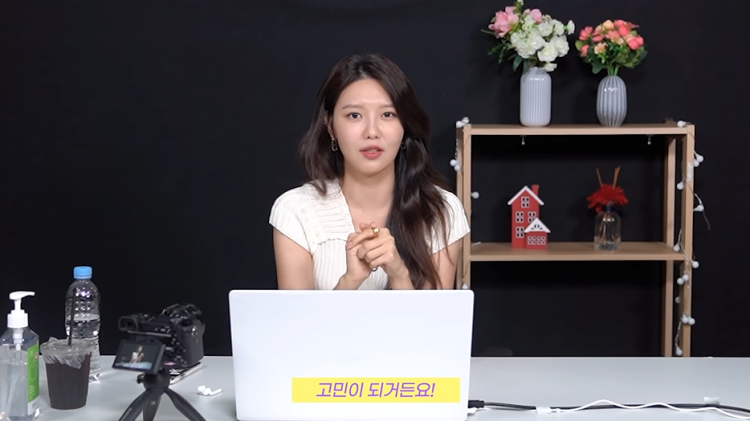 Previously, "Healer" actor Ji Chang Wook was reportedly in talks to star in the upcoming drama "Tell Me Your Wish."
Ji Chang Wook's agency Glorius Entertainment confirmed the reports saying, "Ji Chang Wook was offered a role in 'Tell Me Your Wish' and he is currently reviewing it."
Now, reports from various news sites have cited that Girls' Generation member Sooyoung was offered to star alongside Ji Chang Wook for the drama. Such reports were also confirmed by Sooyoung's agency Saram Entertainment.
"Sooyoung received an offer to appear in the drama 'Tell Me Your Wish.' She is reviewing the offer," a representative from Saram Entertainment told Star News.
The idol-turned-actress just recently starred in the drama "So I Married an Anti-Fan" alongside Choi Tae Joon, Hwang Chan Sung, Han Ji An, Kim Min Kyu, and Kim Min Kyo.
Should Sooyoung decide to accept the offer, she will be portraying the female lead role of Seo Yeon Joo who is a lively nurse in a hospice ward. The story of the drama "Tell Me Your Wish" will revolve around people dreaming of "dying well."
This will also be the first time that Sooyoung and A-list actor Ji Chang Wook is starring alongside one another for a drama, therefore, increasing expectations. Ji Chang Wook is reportedly in talks to play the role of Yoon Gye Ri who is a man running away from death.
"The Curse" director Kim Yong Wan is reportedly working on the drama while veteran actor Sung Dong Il is also in talks to star for "Tell Me Your Wish."
Meanwhile, no official cast lineup for the drama is confirmed as of the writing of this article. However, reports cite that important details such as programming, and cast among others are under discussion.
Filming for "Tell Me Your Wish" is said to start within the second half of the year. Stay tuned for more updates!
© 2023 Korea Portal, All rights reserved. Do not reproduce without permission.