2NE1's CL Is Gearing Up To Drop A Solo Full-Length Album For Her Comeback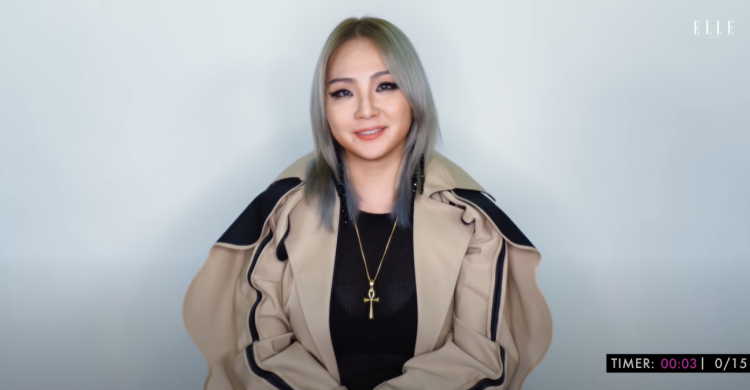 Are you excited Blackjacks? 2NE1's very own CL is slated to make a comeback this month! It seems as though the former 2NE1 leader is making her comeback with a special album that will be split into three releases.
One of the most legendary K-pop groups in the industry, 2NE1 made its debut on the 17th of May, 2009, under YG Entertainment. The K-pop girl group consists of 4 members. The members being CL, Dara, Park Bom, and Minzy.
Unfortunately, Minzy left the K-pop girl group in April of 2016. Following this, seven months after Minzy's departure, on the 25th of November, 2016, YG Entertainment went on to announce that 2NE1 disbanded.
Although the girls have disbanded, 2NE1's CL, Dara, Park Bom, and Minzy are still active in the entertainment industry. Just recently, CL announced her comeback which made fans hyped!
CL, now a soloist, will soon be dropping her comeback on the 24th of August, 2021, with her first-ever solo full-length album entitled "ALPHA."
Although being in the entertainment industry for a while now, this is going to be CL's first full-length solo album since her days as part of YG Entertainment's 2NE1. To the delight of fans, the artwork for her upcoming album dropped yesterday on the 13th of August.
CL's artwork for "ALPHA" has a futuristic feel with a vibrant palette which is really interesting.
As per the revealed schedule, CL will release the first single off "ALPHA" on the 24th of August, 2021. Following this, the second single will be dropped in September, and then the full album will be available in October.
CL's "ALPHA" is extremely special as this is her first-ever solo full-length album in 13 years.
Are you excited about CL's upcoming album release this month?
Stay tuned for more details regarding the 2NE1 member's solo comeback!
© 2023 Korea Portal, All rights reserved. Do not reproduce without permission.