Chinese State Media: Kris Wu Could Spend 10 Years In Jail For Sexual Assault Charges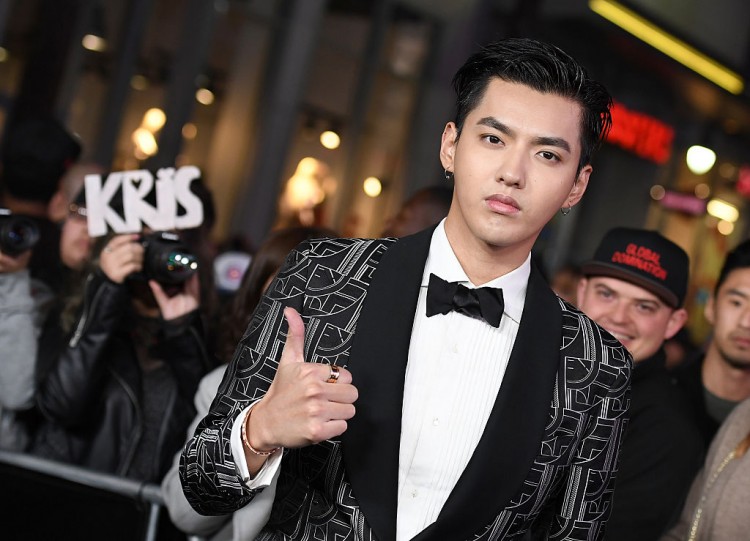 Disclaimer! This article has sensitive topics such as abuse and rape. Reader discretion is advised.
Chinese media outlets are in frenzy covering the huge scandal concerning Canadian pop star and former K-Pop idol Kris Wu. Famed for being a former member of A-list K-Pop group EXO, Kris has been accused of sexual abuse and rape. As of the writing of this article, Kris Wu is still detained by the Chaoyang Police while the investigation is ongoing.
Just yesterday, Kris Wu's official Weibo account was deleted from the social media platform along with over 100 accounts including his label and supporters. The Chinese social media platform has also slammed more than 780 groups which are allegedly violating their community guidelines.
With so much attention given to the scandal involving the former EXO member, various Chinese media outlets have shared their predictions for the outcome of the issue. In particular, a Chinese state media outlet reported that when proven guilty of sexual assault and rape, Kris Wu could face several criminal sentences for it.
According to various reports, the punishment for rape in China is a minimum of three years of imprisonment and could go up to 10 years. Additionally, the death penalty could be charged towards the perpetrator for raping a minor.
Global Times, a Chinese state-run media outlet, predicted that Kris Wu could face up to 10 years of imprisonment as well as deportation after service when convicted of all the charges pressed against him. The state-run news outlet also reported that although Kris is a Canadian citizen, he can still be prosecuted under Chinese law as he has allegedly committed the alleged crimes in the country.
The case concerning Kris Wu has become a reminder that fame and money can't escape from a trial as another state media outlet stated, "No matter how famous you are, there is no immunity from the law. Those who break the law will be punished according to the law, and the more popular they are, the more they must obey the law."
What do you think about the allegations involving Kris Wu? Stay tuned for more updates!
© 2021 Korea Portal, All rights reserved. Do not reproduce without permission.