Weibo Shuts Down Over 108 Accounts Including Kris Wu's Official Page Amidst Rape Allegations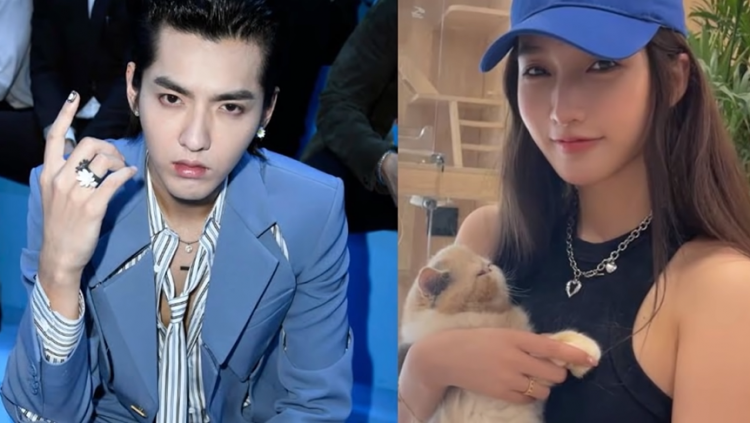 Disclaimer! This article has sensitive topics such as abuse and rape. Reader discretion is advised.
Recently, former EXO member and pop star Kris Wu made headlines after scandalous allegations. In particular, a 19-year-old Chinese netizen uploaded a series of posts accusing Kris Wu of alleged sexual abuse. The girl named Du Meizhu claimed that she was deceived into attending Kris Wu's house party and was forced to have intercourse with the former EXO member while drunk. Various other victims have experienced the same abuse from the Canadian pop star.
Kris Wu stepped forward to deny the allegations surrounding him.
"If there have been such actions, please don't worry, I'll go to prison myself!! I take legal responsibility for my words above!" Kris Wu defended himself.
However, the Chaoyang Police who is currently handling the case has detained the former EXO member while investigations are ongoing.
Since Kris Wu made headlines for rape allegations, many fans have stepped forward to defend the Canadian pop star. Fan communities supporting and defending Kris Wu have spread over Weibo
On the contrary, things might be escalating fast against the singer as the Chinese social media platform itself has made the move to shut down over 108 accounts. Such accounts that were deleted or suspended allegedly violated the community guidelines set by the platform. Among the accounts were various fan-made accounts supporting the former K-Pop idol. However, the shocking move that Weibo made was deleting Kris Wu's official account along with his agency.
Aside from the 108 accounts deleted by Weibo, the social media platform has also taken down over 789 groups violating its community guidelines. Additionally, all of Kris Wu's songs, except for about 3, have been deleted and are no longer available for listening nor download on Chinese music streaming sites.
Meanwhile, as of the writing of this article, there are no further developments regarding the rape allegations against Canadian pop star Kris Wu. Stay tuned for more updates!
© 2023 Korea Portal, All rights reserved. Do not reproduce without permission.