Here's Are The Most Popular K-Dramas You Should Watch This July 2021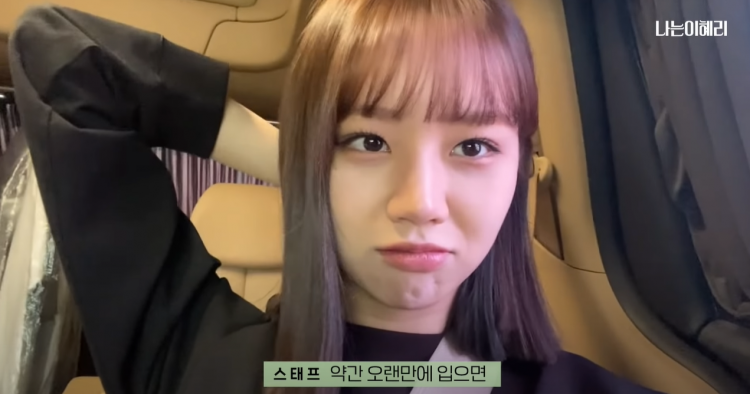 Are you one of the K-drama fanatics who can't live without watching an episode or even a whole season a day? Well, here's the list of the hottest K-dramas you need to watch this July according to Good Data Corporation.
Topping the list, yet again, is tvN's "Hospital Playlist 2." It is the second season of the highly successful "Hospital Playlist" and it first premiered last June 17. You can watch Cho Jung Seok, Jeon Mi Do, Yoo Yeon Seok, Jung Kyoung Ho, and Kim Dae Myung every Thursday at 9:00 PM KST.
Grabbing the second spot is SBS's "The Penthouse 3," a drama full of sizzling turns and surprises. Now in its third installation, "The Penthouse 3" continues to buzz in rankings as it follows the fight to secure power, status, and justice. Witness the battle between the stars of "The Penthouse" every Friday at 11:00 PM KST.
The third on the list is tvN's "Doom at Your Service" starring Park Bo Young and Seo In Guk. You can follow through with the contract made between the two main characters every Monday and Tuesday at 9:00 PM KST.
Placing fourth is "My Roommate is a Gumiho" which follows a 999-year-old nine-tailed fox in the disguise as a handsome, smart professor. It stars Jang Ki Yong and Girls Day Hyeri. You can watch it every Wednesday and Thursday at 10:30 PM KST.
Debuting at fifth place is the highly-anticipated drama "The Devil Judge" which stars Ji Sung, Kim Min Jung, Park Gyu Young, and GOT7 Jinyoung. "The Devil Judge" premiered last July 3 and can be watched every Saturday and Sunday at 9:00 PM KST.
Following "The Devil Judge" at number 6 is KBS2's "At a distance Spring is Green." Meanwhile, JTBC's "Nevertheless," TV Chosun's "Love (Ft. Marriage and Divorce) 2," SBS' "Racket Boys," and tvN's "Voice 4" placed seventh, eighth, ninth, and tenth, respectively.
© 2022 Korea Portal, All rights reserved. Do not reproduce without permission.