Kim Jae Kyung Joins GOT7 Jinyoung and Ji Sung For 'The Devil Judge'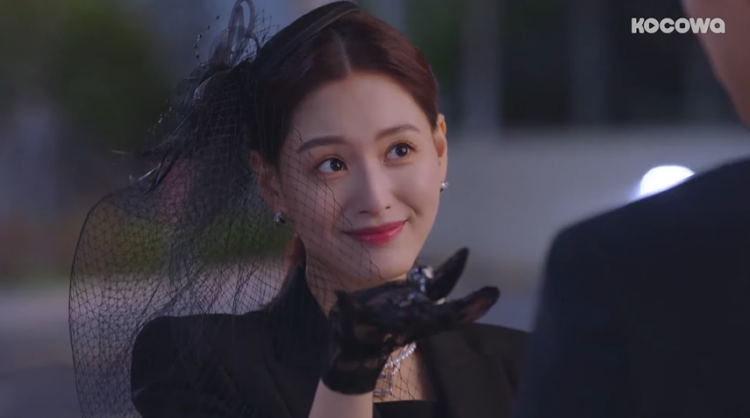 Namoo Actors Agency confirms that actress Kim Jae Kyung will be joining the cast of the upcoming tvN drama "The Devil Judge."
Expectations are high for the upcoming tvN drama as Kim Jae Kyung joins the powerful cast lineup of "The Devil Judge," which includes Ji Sung, Kim Min Jung, GOT7 Park Jinyoung, and Park Gyu Young.
Kim Jae Kyung will join the ensemble as Oh Jin Joo, an associate judge at the trial court who becomes a media darling because of her charming beauty and incredible wit.
The 32-year-old actress was once a member of the K-Pop girl group RAINBOW. Aside from her stunt as a K-Pop idol, Kim Jae Kyung appeared in small roles and cameos in various dramas including "Family (2013)," "Reply 1994 (2013)," "My Lovely Girl (2014)," "Madame Antoine: The Love Therapist (2016)," and "The Miracle We Met (2018)," In 2018, Kim Jae Kyung won the "Best Supporting Actor & Actress (Monday & Tuesday mini-series)" award in the MBC Drama Awards for her role as Cha Ji Woo in "Bad Papa."
Meanwhile, Kim Jae Kyung's most notable role is as Veronica Park in SBS's 2019 drama "The Secret Life of My Secretary.
Set in a dystopic Korea, the drama "The Devil Judge" will revolve around a "devil judge" who turned the court of law into a reality show that punishes evil people harshly and mercilessly. "Kill Me, Heal Me" star Ji Sung plays the role of the "devil judge" Kang Yo Han while Kim Min Jung is portraying Jung Sun A, an executive director of the Social Responsibility Foundation. GOT7 member Park Jinyoung plays the role of rookie judge Kim Ga On. His long-time friend and detective Yoon Soo Hyun, who will be played by Park Gyu Young, is after Kang Yo Han's secret.
"The Devil Judge" is expected to air on tvN in the second half of 2021.
© 2023 Korea Portal, All rights reserved. Do not reproduce without permission.