'Law School' Kim Bum To Star In New Medical Drama Alongside Rain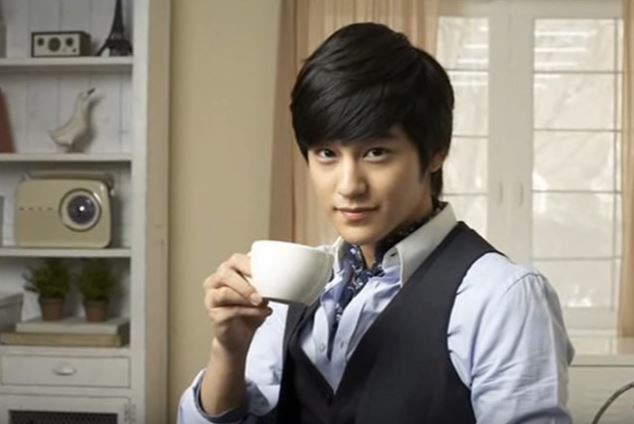 "Law School" was a drama that highlights the flaws of South Korea's legal system. It was a deep dive into what law schools are really like. It opens in a murder and the thrill never stops. Starring in "Law School" was Kim Bum, who was beloved by many for his role as the charismatic F4 member So Lee Jeong. Since then, the actor has starred in various dramas and movies.
Fresh from "Law School," Kim Bum will now be joining the medical forces in an upcoming drama with Rain.
Kim Bum's agency King Kong by Starship confirmed the exciting news in an official statement. The agency announced that Kim Bum was cast in the upcoming fantasy medical drama "Ghost Doctor."
"Kim Bum will be appearing in 'Ghost Doctor' in the role of Go Seung Tak. We ask that you show a lot of love and interest in Kim Bum, who will continue to work hard in the future," King Kong by Starship shared in their official statement.
According to King Kong by Starship, Kim Bum will be portraying the role of Go Seung Tak, who is a brilliant resident doctor coming from a rich family. Due to some circumstances, Kim Bum's Go Seung Tak meets a genius thoracic surgeon Cha Young Min who will be played by Rain.
"Ghost Doctor" will be written by Kim Sun Soo. Meanwhile, it will be directed by Boo Sung Chul who was also behind some iconic k-dramas such as "My Girlfriend is a Gumiho" and "The Heir."
On the other hand, former After School member and actress Uee is reportedly in talks to star in "Ghost Doctor" alongside Rain and Kim Bum.
With an all-star cast and a reputable director, all eyes are on the upcoming drama "Ghost Doctor." However, as of the moment, there is no confirmed filming schedule nor prospected airing date. Still, fans are looking forward to Kim Bum and Rain's upcoming drama.
Stay tuned for more updates!
© 2022 Korea Portal, All rights reserved. Do not reproduce without permission.