Seo In Guk Proves He Is Indeed A Multi-talented King, Find Out How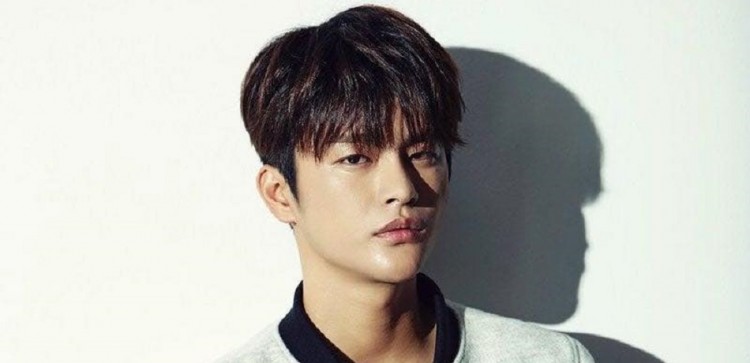 Seo In Guk won Mnet's "Superstar K" in 2009 and since then he has been loved by the South Korean public. Read through the article to know Seo In Guk's latest project.
The 33-year-old singer and actor is known for his iconic roles in dramas such as "Reply 1997," "The Sons," "The Master's Sun," "Some Kind of Goodbye," "High School King of Savvy," "The King's Face," "Hello Monster," "Shopaholic Louis," and the most recent "Doom at Your Service."
Recently, Seo In Guk returned to the big screen with the comedy-action movie, "Pipeline" which hit the theaters last May 22. In the movie, Seo In Guk will be playing the role of the pipeline drilling technician Pindol. Seo In Guk's character meets an heir to a large conglomerate is tasked to lead a dangerous oil heist targetting the biggest oil pipelines in South Korea.
"Pipeline" was directed by Yoo Ha and was written by him alongside writer Kim Kyung Chan. Seo In Guk was joined by Lee Soo Hyuk who plays the role of the conglomerate heir Gun Woo. Also starring in the film were Eum Moon Suk, Yoo Seung Mok, Tae Hang Hom, and Bae Da Bin.
On June 22, Seo In Guk's latest song was released. It is the first time in three years that Seo In Guk released music. Seo In Guk's latest song is the official OST for the tvN drama "Doom At Your Service" where he also plays the character Myul Mang. In particular, Seo In Guk sang "In The Distant Future, We Are" as the last OST for the drama.
News reports also revealed that Seo In Guk participated in both the composition and writing of the song. Additionally, it was also reported that Seo In Guk worked with famous lyricist Kim Eana for the OST "In The Distant Future, We Are."
Stay tuned for more updates about Seo In Guk's future activities!
© 2023 Korea Portal, All rights reserved. Do not reproduce without permission.