Get Ready For A New Masterpiece From 'Parasite' Director Bong Joon Ho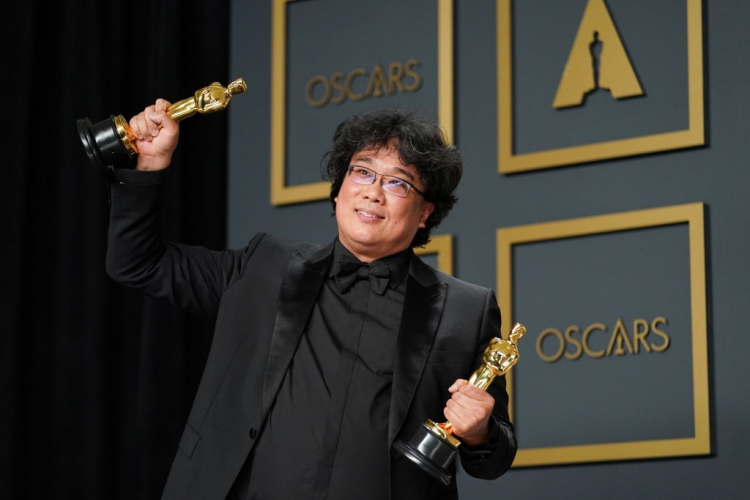 After his historical win at the Oscars, "Parasite" director Bong Joon Ho is brewing an American film. Are you excited about a new Bong Joon Ho film? Read through the article to learn more.
Recently, award-winning director Bong Joon Ho sat down for an interview with Arena Homme+. In the interview, Bong Joon Ho shared some insider notes about the projects he is currently handling. Particularly, the "Parasite" director revealed that he is working on two films: one foreign while the other is Korean.
Additionally, Bong Joon Ho slammed the rumors that he is preparing to oversee a project based on a 2016 CNN report of the London incident. The "Snowpiercer" director then revealed that his upcoming foreign film is not about the CNN report but rather an unpublish American novel. Furthermore, Bong Joon Ho announced in the interview that he is writing the screenplay for the live-action of the said American novel.
"The work we talked about between Cannes and Oscar is different from the new work we are currently preparing," Bong Joon Ho said.
Aside from this revelation, Bong Joon Ho didn't share any more information about his current foreign film project. No title has been revealed yet.
Following his US project, Bong Joon Ho also shared that he plans to present a Korean animation project which many are anticipating. According to reports, Bong Joon Ho collaborated with a Korean video effects (VFX) studio for a full CGI drama. Bong Joon Ho's upcoming Korean animated film in collaboration with the 4th CREATIVE PARTY ANIMATION and New Media Content company is said to feature the "intertwined relationship" between humans and deep-sea creatures.
Bong Joon Ho is currently one of the most famous directors. His popularity among his peers and movie fanatics skyrocketed after his historical nominations and a win at the 2020 Academy Awards for his show-stopping movie "Parasite."
Stay tuned for more movie updates.
© 2022 Korea Portal, All rights reserved. Do not reproduce without permission.