How Is Taeyeon Now? Girl's Generation Leader Opens Up In Recent Cosmopolitan Interview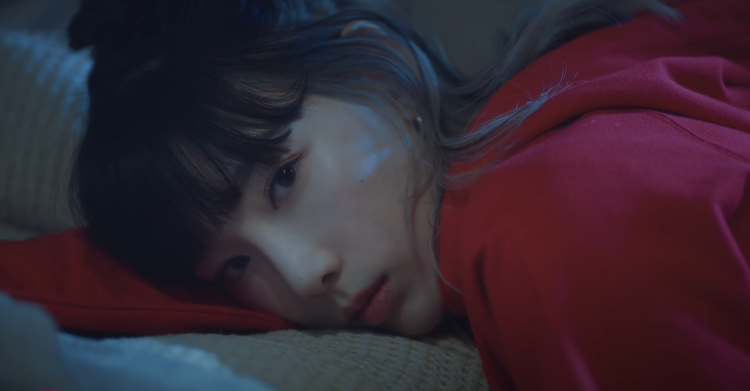 Taeyeon, the leader and main vocalist for Girls' Generation (SNSD), recently shared her thoughts in an interview with a popular magazine.
Cosmopolitan magazine recently featured Girls' Generation's Taeyeon in a photoshoot and interview. The K-pop legend went on to share how she feels and her coming goals.
Girls' Generation's Taeyeon will be featured in the July issue of Cosmopolitan and her photoshoot covered all the perfect sides of the K-pop idol, which is every side. The Girls' Generation leader showed how strong her personality is via the photos.
Beyond the photoshoot, Taeyeon went on to share her details on her current life.
Notably, Girls' Generation's Taeyeon was confirmed to be a part of the "Amazing Saturday" cast which is broadcasted under tvN. This occurred in November of 2020 and since then, the Girls' Generation member has grown close with her fellow castmates.
Girls' Generation's Taeyeon expressed, "Becoming a cast member on 'Amazing Saturday' was a huge blessing in my life."
Girls' Generation's Taeyeon also shared how she grew as a person knowing what being colleagues mean in the industry.
"I really like all of the members. The more time that passes, the more often I find myself thinking, 'So this is what it means to be colleagues," Girls' Generation's Taeyeon added.
The Girls' Generation leader also shared her identity not just as an artist, but as a person as well.
Taeyeon shared, "Without meaning for it to happen, the time I have spent on my own has grown quite long," said the singer. "I've been spending that time at home writing in my diary and thinking about myself."
For Girls' Generation's Taeyeon, when she first made her solo debut, she worried a lot about what kind of color she should display as an artist. At present, she feels relaxed enough to be able to look back on herself. For Taeyeon, she feels like she is just now finally starting to know what kind of person she is.
Regarding Taeyeon's goals, she ended up revealing that she wants to be a positive influence. Taeyeon wants to sing songs that can give people strength, like vitamins.
"If possible, I'd prefer to sing bright and cheerful songs," Taeyeon happily noted.
© 2022 Korea Portal, All rights reserved. Do not reproduce without permission.
Tags:
Cosmopolitan
,
Cosmopolitan Korea
,
Taeyeon Cosmopolitan
,
Cosmopolitan Taeyeon
,
Girls' Generation Taeyeon Cosmopolitan
,
Cosmopolitan Girls' Generation Taeyeon
,
kwave
,
kwave news
,
kwave updates
,
Kpop
,
kpop news
,
Kpop updates
,
SM
,
SM artists
,
SM Entertainment
,
SM Entertainment Girls Generation
,
SM Entertainment Taeyeon
,
SM Entertainment news
,
SM Entertainment update
,
Girls' Generation
,
Girl's Generation News
,
Girl's Generation Updates
,
girls generation taeyeon
,
Girls' Generation Taeyeon news
,
Girls' Generation Taeyeon updates
,
Taeyeon
,
Taeyeon news
,
Taeyeon updates