No Beef: J.Y. Park Laughed At GOT7 BamBam's Confession, Find Out Why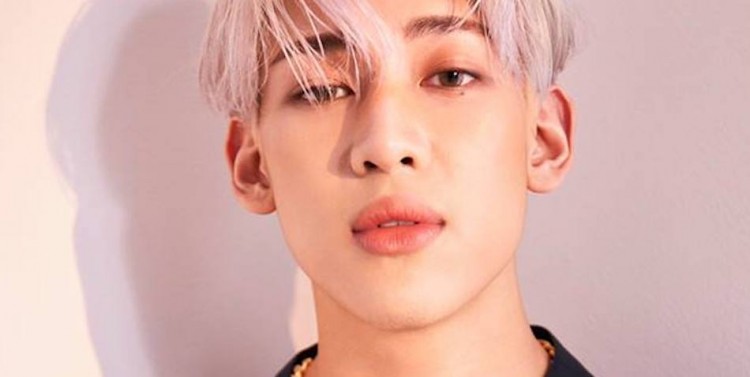 After leaving JYP Entertainment earlier this year, GOT7 BamBam joined Sunmi's agency, ABYSS Entertainment.
Now, the GOT7 rapper is preparing for his solo comeback.
BamBam is set to release his solo comeback soon, and prior to his exciting debut, he sat down with Vogue Korea for an interview. There he answered the question that fans are overly curious about: Why did BamBam unfollow JYP Entertainment founder J.Y. Park?
The Thai member shared that he recently went to hang out with J.Y. Park himself. BamBam added that the JYP Entertainment founder bought him Korean BBQ. During their talk, Bambam asked J.Y. Park why he unfollowed him.
According to BamBam, J.Y. Park unfollowed his Instagram account by accident as he is not that savvy with Instagram. Furthermore, Bambam shared that he also told J.Y. Park that he took down a photo of the two of them after the incident.
"He said he had no idea. He's not that savvy with Instagram," BamBam shared.
J.Y. Park's reaction to BamBam's confession was hilarious.
"I deleted the picture because I felt a bit salty - and I told him that. He laughed at me so hard," BamBam expressed.
Additionally, BamBam clarified that there is no existing "beef" between him and the JYP Entertainment founder.
" I want everyone to know now, there's no beef there. I am always and forever welcome at JYP to eat at the organic restaurant they have there. I've got unlimited access," BamBam explained.
He also shared that leaving JYP Entertainment was a collective decision between all GOT7 members after more than a year of discussion.
"We ended up making the decision that works best for GOT7 and JYP Entertainment both," BamBam said.
Currently, BamBam is working on his upcoming solo release with "Ribbon." Are you excited about BamBam's solo? Stay tuned for more updates!
© 2023 Korea Portal, All rights reserved. Do not reproduce without permission.