Fans Hope For Lee Kwang Soo's Recovery And 'Running Man' Comeback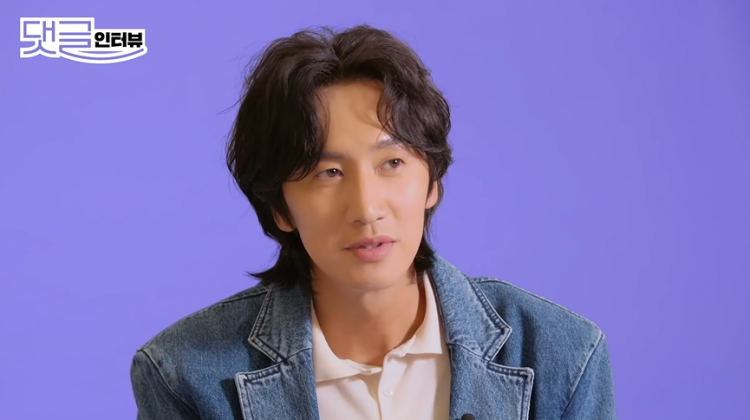 For fans, Lee Kwang Soo is a staple of variety shows. He has been an important part of the "Running Man" family for a very long time and has given nothing but laughter to everyone watching him. Yesterday, fans received a piece of bittersweet news about Lee Kwang Soo's announcement about his departure from "Running Man" after 11 years.
Lee Kwang Soo's departure from "Running Man" is due to his ankle injury caused by his car accident last year. According to Lee Kwang Soo's agency, King Kong by Starship, the entertainer will leave the program for him to recuperate both physically and mentally. Despite the sad news, Lee Kwang Soo promises fans that he will be greeting them again in the future with a bright and healthy image after his recovery.
Such news might have been a shock to some, especially those avid "Running Man" fans, but many netizens left meaningful and supportive comments to the news. Many are wishing for Lee Kwang Soo's good health and a possible return to the show in the future. Some netizens even expressed that they are willing to wait for Lee Kwang Soo's return as, according to them, "Running Man" will never be the same with him.
Meanwhile, the "Running Man" cast and production team expressed their farewell to Lee Kwang Soo in a statement.
"We are unfortunately faced with a beautiful goodbye, but we ask the viewers to show warm support and encouragement to Lee Kwang Soo and the members who made a difficult decision. The 'Running Man' members and production team will also cheer on Lee Kwang Soo, an 'eternal member.' Thank you," SBS's Running Man team stated.
On the other hand, Lee Kwang Soo was reportedly cast to be part of a star-studded film, "Happy New Year," together with Han Ji Min, Lee Dong Wook, YoonA, and Kang Ha Neul.
© 2023 Korea Portal, All rights reserved. Do not reproduce without permission.