Bringing First-Aid Kits During Exploring Rugged Nature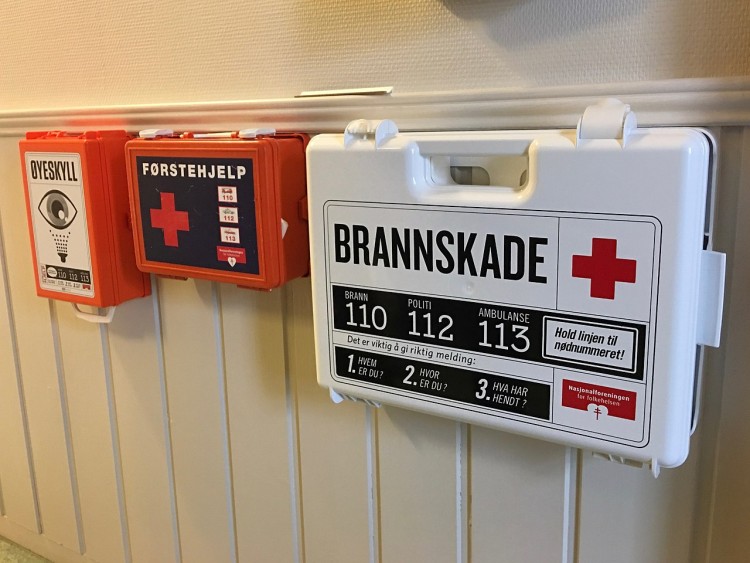 Hiking is one of the most enjoyable things you can do because it combines physical fitness with breathtaking scenery, exploration in new environments, and taking in the fresh air. Unfortunately, it is also one of the most common sites for a variety of accidents. Hiking needs a first aid kit due to the nature of the sport, which involves walking, often alone, in a secluded environment.
A hiking first aid kit should include a variety of essential items which should be taken with you at all times. Make sure the bottle is light and portable since you'll most likely be carrying it in your bag with your other supplies.
Bandages of all types, plus gauze and tape, alcohol or other antiseptics for washing cuts, antibiotic cream, pain relievers, a compact pair of scissors, insect repellant, and sanitary towels, should all be included with your hiking first-aid package.
If you take some prescriptions or supplements like milk thistle on a regular basis, make sure you have them with you. Keep extra prescriptions in your hiking first aid bag, so you're still ready. In addition to your extensive hiking first-aid package, anybody hiking should always have a mobile phone with them, particularly if they are traveling alone.
A hiking first aid kit is one of the most valuable items you can carry with you to ensure a safe and enjoyable journey. Preparedness will help you save time, money, and probably your life.
Visit some outdoor fitness shops to learn how to put together a first-aid package for camping. Many would market a pre-assembled hiking first aid kit in a lightweight bag that can be conveniently placed in a backpack. You can also find a variety of first-aid kits of acceptable size while shopping online.
Alternatively, if you want to put one together yourself, just choose the right container and start shopping for the things you'll need.
In any case, a hiking first aid kit should be considered part of your hiking gear. You'll never be caught off guard if you leave home without it.
© 2021 Korea Portal, All rights reserved. Do not reproduce without permission.