Baemon? New YG Entertainment Girl Group Confirmed To Debut Soon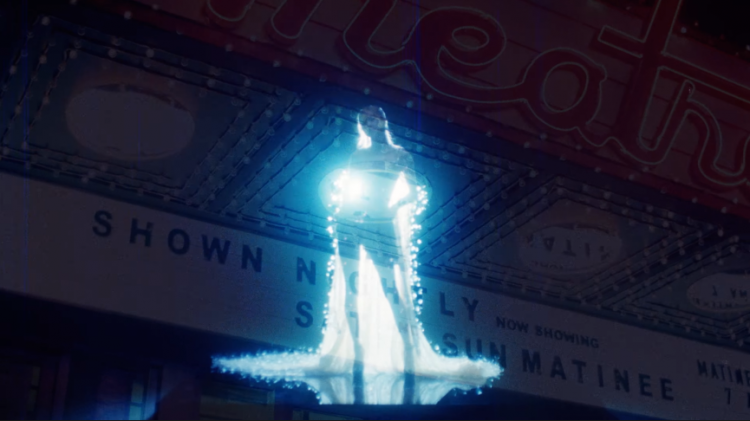 Various reports from Korean new sites are pointing towards a new YG Entertainment girl group debut before this year ends.
Since last year, rumors have circulated about YG Entertainment's upcoming girl group after the company reportedly applied for a trademark for "Baemon" and "Baby Monsters." Photos of suspected members of the project girl group also surfaced, adding more hype to its highly-anticipated debut.
New YG girl group confirmed to debut?
Today, a YG Entertainment insider spilled a bit of information regarding the developments of "Baemon's" debut.
In a statement, a source from YG Entertainment responded to the recent reports and confirmed that the agency is indeed preparing to launch a new girl group.
"It is true that we are preparing to launch a new girl group," YG Entertainment source responded to reports.
Baemon debut speculations
With BLACKPINK's global success and influence, all eyes are on YG Entertainment to see their next move. YG Family and even casual K-Pop fans are looking forward to seeing the next generation YG girl group. After all, YG is the only "Big 3" company that is yet to debut their next generation girl group as JYP Entertainment is doing it differently with ITZY while SM Entertainment is stepping up the game to the "Next Level" with aespa.
In an article published earlier today, OSEN reported that the upcoming YG girl group will still have the agency's signature style but will be a hip-hop group with a different color than BLACKPINK.
Still, as of this writing, the girl group name, as well as details regarding the members, are yet to be confirmed. But one thing is for sure, YG never fails to produce girl groups that revolutionize the K-Pop music industry. Just take a look at the impact that 2NE1 and BLACKPINK have made so far.
Are you excited about YG's upcoming girl group? Stay tuned for more details.
© 2022 Korea Portal, All rights reserved. Do not reproduce without permission.