Love Sandwiches? Here's How You Can Make It More Delicious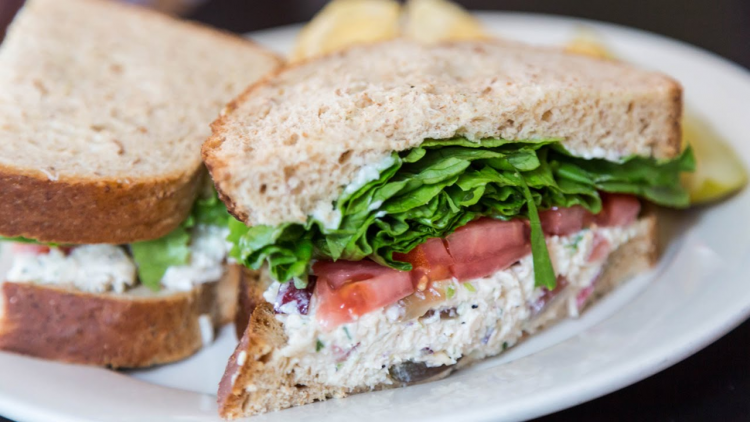 Recently, we have been craving to making our own sandwiches at home that it had us thinking if there are better ways to spice it up and make it more delicious?
The nice thing about making your own sandwich at home is that the ingredients are just readily available in your supermarket, and you don't need fancy cooking skills to make one for a quick bite.
In this feature, we are going to give you tips on how you can jazz up your sandwiches that are perfect for those unplanned food cravings or small parties at home.
Toast The Bread
While placing all of the condiments, meat, and veggies in two slices of plain bread is okay, toasting it first before placing everything is a way to add into some texture and crunch. For semi-toasted bread for your sandwiches, just place two slices of bread in your toaster and toaster oven. Only toast them for one to two minutes as we are not aiming for super toasty bread pieces.
Heat The Meat
To maximize the flavor of your ham or beef slices in your sandwiches, you can heat them up a bit using a cooking torch. It's recommended that you cook the edges a little more for a crunchy, tasty texture when you bite it.
Melt The Cheese
A delicious sandwich is nothing without the cheese. If you're using pre-made cheese slices from the grocery store, we highly recommend that you melt them a bit before you eat them. You can use a cooking torch to melt them for a few seconds or place them in your sandwich and place it in the toaster oven for a minute.
Add Some Spice
Give your sandwich a kick by adding some spices like black pepper, a bit of chili, or some pickles. Having spices on your sandwich is sure to warm up your tastebuds.
So that's about it! We hope these tips would help make the perfect sandwiches each and every time.
© 2023 Korea Portal, All rights reserved. Do not reproduce without permission.