Check Out The Most Popular K-Pop Boy Group Members For May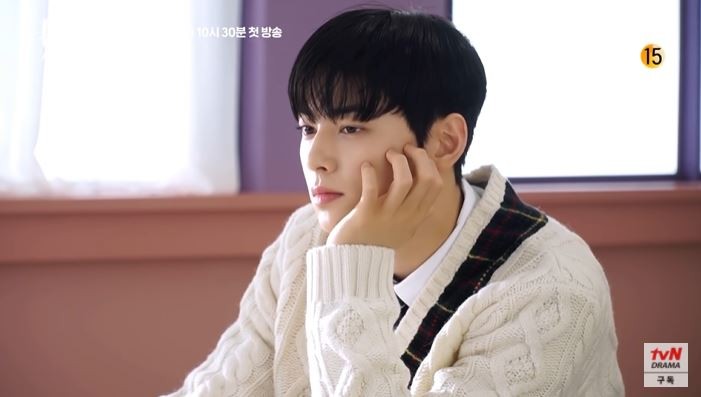 The Korean Business Research Institute revealed the most popular K-Pop boy group members for the month of May. Read through the article to see if your favorite idol made it to the list.
For this month, the Korean Business Research Institute analyzed over 132,605,260 brand data which is 1.26% higher than that from April.
Topping the list for 29 consecutive months is BTS brand king Jimin, who scored a brand reputation index of 4.72 million. However, when compared to his April index, Jimin's brand decreased by 10.67%.
Coming in a close second is ASTRO member Cha Eunwoo. The idol-actor has been consistently placing second since his hit drama, "True Beauty." For May, Cha Eunwoo's brand was analyzed to have an index of 4.68 million.
Placing third with just a small margin is BTS V. His brand was analyzed to have a reputation index of 4.63 million. BTS V saw a 1.39% decrease in brand reputation index compared to his April index.
BTS Junkook clinches the fourth place of May brand rankings for K-Pop boy group members. The BTS maknae garnered 3.58 million brand reputation index. When compared to his April index of 4.36, Jungkook's brand fell by 17.83%.
This month's fifth place is no other than the oldest member of BTS, Jin. Out of the top five boy group members, Jin saw the greatest decrease in brand index. From his April index of 4.16 million, Jin's brand was analyzed to be 3.11 million this month.
Meanwhile, here are the top 30 boy group members for the month of May in terms of brand reputation index:
#1 BTS's Jimin
#2 ASTRO's Cha Eun Woo
#3 BTS's V
#4 BTS's Jungkook
#5 BTS's Jin
#6 Highlight's Yoon Doojoon
#7 Highlight's Yang Yoseob
#8 BTS' Suga
#9 Highlight's Lee Gikwang
#10 BTS's RM
#11 Highlight's Son Dongwoon
#12 BTS's J-Hope
#13 NU'EST's Minhyun
#14 AB6IX's Lee Dae Hwi
#15 ONF's Hyojin
#16 NU'EST's Baekho
#17 NU'EST's JR
#18 AB6IX's Park Woo Jin
#19 NU'EST's Ren
#20 SHINee's Taemin
#21 ONF's U
#22 AB6IX's Kim Dong Hyun
#23 NCT's Mark
#24 AB6IX's Jeon Woong
#25 NCT's Jeno
#26 ONF's E-Tion
#27 NCT's Renjun
#28 ONF's MK
#29 ONF's J-Us
#30 THE BOYZ's Juyeon
© 2023 Korea Portal, All rights reserved. Do not reproduce without permission.