Netizens Choose The Face Of K-Pop Groups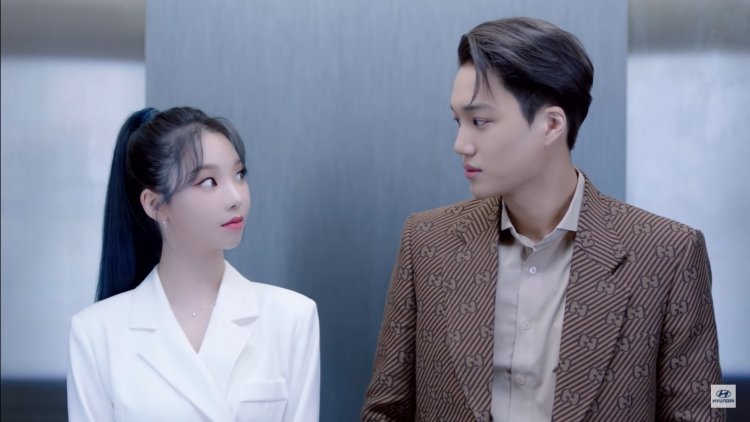 Some K-Pop fans might assume that the "face" of a K-Pop group is the most visually appealing member.
On the contrary, the "face" is the representative member of each K-Pop group and is usually the one who embodies the concept of the whole group. He or she can also be the most popular and easily recognizable member of the group. Not only that, but the face of the group is also usually the one who is promoting the team in various variety shows.
It is important to take note that the group's visual can also be the face of the group but not all face of the group is the visual member.
There is so much debate regarding who is the "face" of certain groups, especially that some K-Pop groups do not specify this position. Some K-Pop groups promote each member equally so there is no distinct face of the group.
Because of this dilemma, netizens in an online forum voted to determine the face of each K-Pop group, and here are the results.
For JYP Entertainment girl group TWICE, the netizens chose the oldest member, Nayeon as the group's "face." Meanwhile, for TWICE's sister group ITZY, Ryujin was chosen as the face among the five members. The netizens also chose Suzy as the face of the former JYP girl group MissA.
All BLACKPINK members are popular but according to netizens, Chanel muse and "Solo" singer Jennie is the face of the YG Entertainment girl group.
BIG BANG is an iconic group that will always be at the top of the K-Pop hall of fame. But no other K-Pop idol is more iconic than G-Dragon, himself, who is chosen by netizens as BIG BANG's face of the group.
As for SM Entertainment's rookie girl group, netizens chose Karina as the representative member while they chose Irene as the face of Red Velvet. On the other hand, netizens chose Kai as the face of EXO and Taeyong for NCT. SNSD leader Taeyeon was also selected as the face of the Nation's girl group.
BTS is undeniably the biggest boy group in the world right now and netizens chose Jungkook as the face of the Big Hit group.
Do you agree with the results? Let us know what you think!
© 2023 Korea Portal, All rights reserved. Do not reproduce without permission.