Will Jin Be Enlisting Soon? 26 Entertainment Agencies Complain Against 'BTS Law'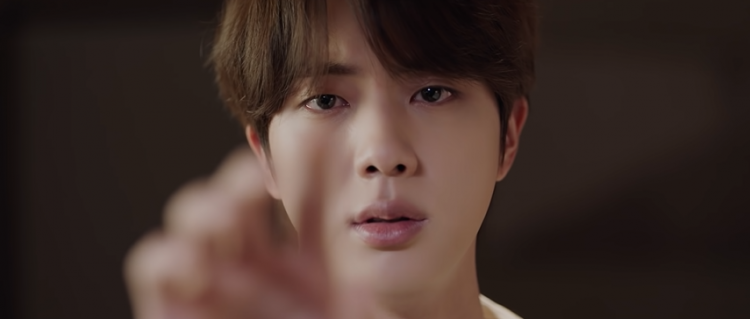 In December of 2020, South Korea's National Assembly passed a bill allowing globally acclaimed male pop culture artists, such as BTS, to defer their mandatory enlistment.
Dubbed as the "BTS Law," such bill seeks to revise the Military Service Act to give acknowledgment to acclaimed Korean pop artists who have helped to promote South Korea's global promotion. However, such deferment can only be granted upon the recommendations of the Minister of Culture, Sports, and Tourism among the recipients of the Order of Cultural Merit.
The unrealistic qualifications to obtain the Order of Cultural Merit became the subject of question among 26 entertainment agencies under the Korea Music Content Association or KMCA. Through KMCA, the agencies filed a written objection against the "BTS Law" that is set to take effect on June 23, 2021. KMCA submitted the petition to the Ministry of Defense.
"KMCA along with 26 member agencies request that the Military Service Act contribute to the development of K-pop and the enhancement of the national prestige," KMCA stated in their letter.
Because the maximum age for serving in the military is 30, KMCA pointed out that it is practically impossible for a pop culture artist in their 20s to receive a cultural medal. Meanwhile, the association has also pointed out that "this law is only for BTS."
"K-pop singers who start their careers in their late teens must be over 30 to meet the 15-year career requirement, but it cannot realistically meet the enforcement decree that allows them to postpone enlistment until the age of 30," KMCA stated.
However, BTS became an exception after receiving the Order of Cultural Merit with just 9 years of active experience. One of the members, Jin, was born in 1992 and is turning 29 this year. Now, all eyes are on Jin if the idol will be enlisting this year or not.
© 2023 Korea Portal, All rights reserved. Do not reproduce without permission.