'Minari' Actress Han Ye Ri Signs US Agency, May Fly To LA To Attend The Oscars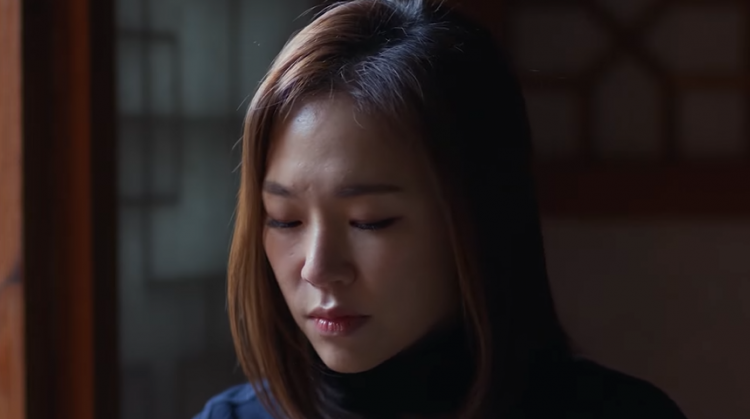 Actress Han Ye Ri of the award-winning movie "Minari" may be flying over to Los Angeles, California, to attend the upcoming prestigious 93rd Academy Awards this April 26th.
According to Han Ye Ri's agency, Saram Entertainment, the actress received an official invitation to attend the awards ceremony. Because of this exclusive invitation, the agency is looking to rearrange the actress's schedule for her to be able to attend this year's Oscars.
"Han has received an official invitation to the Oscars, therefore we are rearranging her schedule so that she can fly over," Saram Entertainment said in an official statement.
Han Ye Ri is one of the lead cast of the award-winning film "Minari." The movie, which was directed and written by Korean-American director Lee Isaac Chung, is a drama film that revolves around the journey of a Korean family that decided to start a farm in the 1980s Arkansas. The movie that has been making waves since its release is a favorite to win an Oscar this year.
In total, the film "Minari" received nominations in six different categories for the 93rd Academy Awards including, "Best Director," "Best Original Screenplay," " Best Original Score," "Best Actor," "Best Supporting Actress," and "Best Picture."
Meanwhile, actress Han Ye Ri who plays the role of "Monica Yi" the wife of Steven Yeun's "Jacob Yi." For this role, Han Ye Ri, received the Independent Spirit Awards nomination for "Best Supporting Female Actress." The Independent Spirit Award will be taking place on April 23rd in Santa Monica. Han Ye Ri was also nominated as "Best Lead Actress" for New York Film Critics Online as well as "Outstanding Performance by a Cast in a Motion Picture" for the Screen Actors Guild Awards.
Aside from her long list of film discography as an actress, the 36-year-old Han Ye Ri has also dabbled in producing being credited as assistant director for the 2013 film "Big Good." She has also acted in various dramas, including "Hello, My Twenties," and is slated to be part of OCN's upcoming drama "Home Town."
© 2023 Korea Portal, All rights reserved. Do not reproduce without permission.